Album Reviews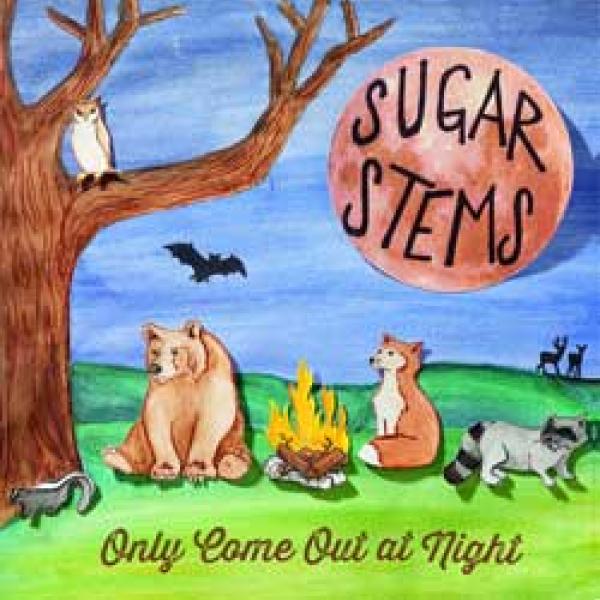 on
Wednesday, July 30, 2014 - 15:11
Following up "Can't Wait", the poppiest band in power pop are back at it with "Only Come Out At Night". The new album marks the debut for keyboard player Andy Harris, who adds a lot of warmth to the band's sound, making a good thing even better. The result are some ridiculously catchy songs like opener "Baby Teeth" and "The One", both of which are all sweet and sugary without going over the top.
Vocalist/songwriter Betsy Heibler continues to do what she does best by writing some of the slickest songs I've heard in quite some time and then making them even better by singing on them with the rest of the band backing her up in the best way possible. Well, she sings on most of them. "Haunted" is one of the songs where one of her bandmates takes over on vocals and it's pretty much the only song on "Only Come Out At Night" that didn't really do much for me. Luckily there are plenty of other tunes to enjoy, like the title track, the übercatchy "Radio Heartthrob" and the harmony-laden "Sun Rise, Sea Change".
Taking a cue or two from 60's pop bands, Sugar Stems seem to have a patent on writing big hooks and then turning those into songs that rock. Too bad they only come out at night because I could listen to them all day long!