Album Reviews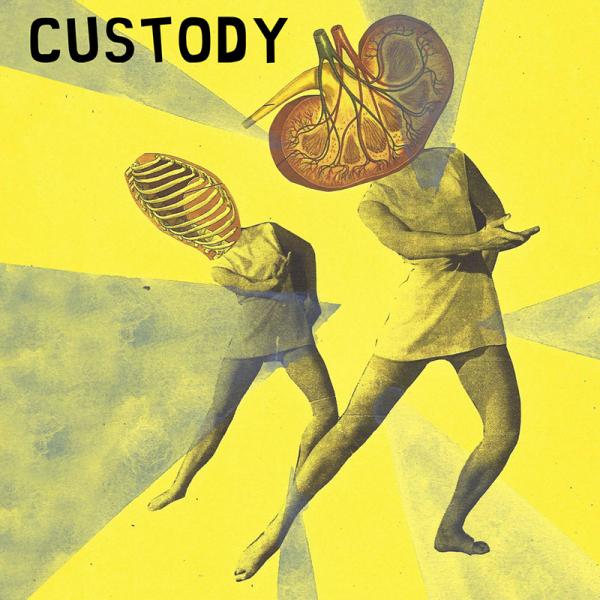 on
Wednesday, August 15, 2018 - 09:41
- by Tom Dumarey
Following up on their 2016 EP 'Blistered Soul/Whatever We Decide', Finnish pop-punks Custody are back with their first full-length. Which is a self-titled affair that comes with ten highly enjoyable tunes.
Actually, calling them pop-punk paints the wrong picture. This is not New Found Glory or The Wonder Years or whatever. Custody describe themselves as 'daddy punk' and say they sound like 'Sergie Loobkoff having a knife fight with Matt Pryor and Mike Carter in the 90's'. If that leaves you scratching your head, just check out opener 'Bail Me Out', 'Empty Chair' or 'What Are We Waiting For'. Or basically any other song on the album. You'll get it soon enough.
All of these songs really do sound like Samiam and Get Up Kids hanging out together, writing some songs… and then apparently pulling a knife on one another. There is this nice, steady flow throughout the album while the individual songs still pack plenty of punch. Throw in some highly melodic guitar lines and choruses and add the fact that they somehow make it all feel effortless and you are looking at one solid record. Yeah, they wear their influences on their sleeves, which makes that their debut might not be the most original album you'll hear this year. But frankly… who cares when the songs are this good.
Track listing:
Bail Me Out    
Written In Your Name    
These Times    
Empty Chair    
Disguise Of A Fool    
Colder    
What Are We Waiting For    
Define The Way I Feel    
It's All Real Now    
Turn The Course