Album Reviews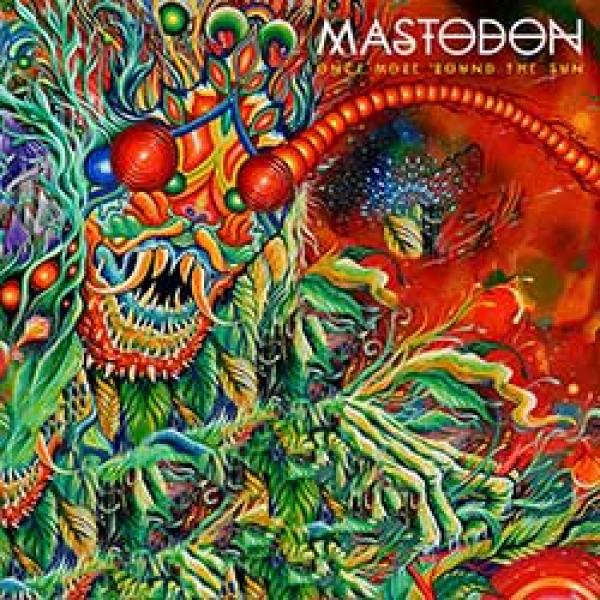 on
Saturday, July 5, 2014 - 18:28
After concept albums about subjects as diverse as Moby Dick and Rasputin, prog metal meisters Mastodon released a relatively straight-forward album with "The Hunter" in 2011. It left fans divided because on the one hand these Georgia natives were still tripping out on sludgy riffs and proggy elements while going for a more accessible sound at the same time. Listening to the band's latest album, it turns out this is their new thing because once again, they are rocking out using both poppy and proggy elements. Let's call it proppy, shall we?
This time around Mastodon headed for the studio with producer Nick Raskulinecz (Foo Fighters, Alice In Chains), who provides the band with the kind of massive sound that could easily overturn a small country. Opening the album are three killer songs ("Tread Lightly", "The Motherload" and "High Road"), all of which come with pummeling drums, groove-filled riffs and downright catchy choruses whereas "Chimes At Midnight" gnaws more like earlier Mastodon. Elsewhere on the album we find "Diamond In The With House", the collaboration between Mastodon and Neurosis' Scott Kelly. It's pretty good but not as good as I expected thanks to some rather awkward transitions. The other contribution on here is way better… the backup vocals provided by fellow Atlanta natives The Coathangers ('hey ho, let's fucking go) on the ferocious "Aunt Lisa" make for a fun mash-up of thrash metal and a pep rally that somehow works.
Over the course of six albums, Mastodon has undergone quite an evolution and judging from "Once More "Round The Sun", they haven't quite reached their final destination yet. I don't know about yout, but I'm more than willing to keep on travelling down the road with them!