Album Reviews
A Black Mile To The Surface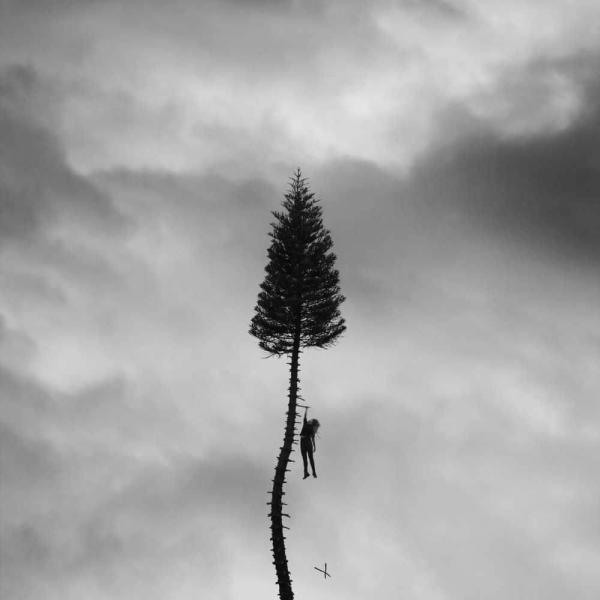 on
Tuesday, August 1, 2017 - 13:16
On their fifth album, Manchester Orchestra reach for new heights. Think of "A Black Mile To The Surface" as an IMAX experience whereas the angstier "Cope" was more like watching a solid movie at a regular movie theatre.
The songs that make up "A Black Mile To The Surface" are just more pensive, thought out and… well, cinematic. And when they do explode, they hit so much harder than ever before. I'm not sure how much scoring the soundtrack to last year's "Swiss Army Man" or making "Hope", the acoustic counterpart to "Cope", had to do with this evolution, but it's working out great for the Atlanta-based band.
Cuts like opening track "The Maze, the melodically dissonant "Lead, SD" and the hauntingly beautiful "The Alien" are the kind of songs that place Manchester Orchestra right beside the Band Of Horses, My Morning Jackets and Wilcos of the world and are just a couple of shining examples of how the band's songwriting has evolved to an even higher plane.
There are no high-energy songs like "Wolves At Night" here. But by expanding their sound and daring to take it down a couple of notches, they ended up with an album that is even grander than anything they have done before.
Track listing:
The Maze
The Gold
The Moth
Lead, SD
The Alien
The Sunshine
The Grocery
The Wolf
The Mistake
The Parts
The Silence