Album Reviews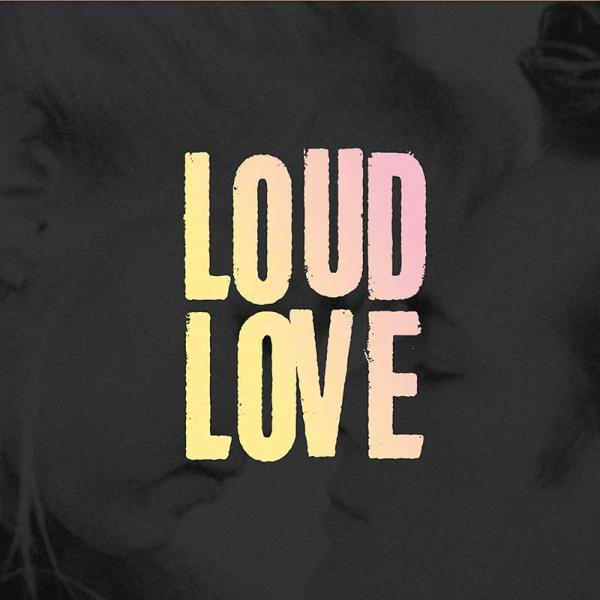 on
Sunday, November 17, 2019 - 14:21
- by xFlipx
From teenage drama through adult hardships, for most of us music will provide a much needed soundtrack to whatever is going on in our lives at that particular moment. Sometimes that will direct us towards songs and records that feel as beat up, trampled and bruised by life as much as we do. Music gives us the ability to scream, when we are silenced. To be rebellious when we are told to walk in line. To be heartbroken when life doesn't allow us to be. To be euphoric when we are asked to 'tone it down' and to be footloose in a town called Bomont.
Usually we find these different moods on different songs or records. However sometimes, not often but sometimes, we find all these emotions in one song or on one record. To me, Loud Love's self-titled E.P is one of those records: elated when you are high on life, but at the same time a warm and welcome embrace when life is about to crush you.
Loud love are a Belgian five piece post-hardcore band, heavily inspired by late nineties and early noughties emo bands. When listening to the E.P. you can definitely hear distant echoes of bands such as Far, Hot Water Music, Grade, Texas Is The Reason and many more. Musically that translates to: melodic, overdriven vocals carried by intricately weaved sonic patterns, spat out by point-to-point wired amps and backed up by a hard hitting and relentlessly punishing backbeat.
If you are familiar with the Belgian hardcore scene Loud Love might have a recognizable sound. Most notably because vocalist Dries used to take care of vocal duties in Circle and The Setup while bassist David and guitarist Kristof used to be in a band called Cast-Down. A pretty impressive hardcore pedigree, that immediately explains why this 5-song E.P. sounds so mature and complete.
Like most of us, you are reading these reviews because music is your life-line when the waves come crashing incessantly and you are desperately trying to stay afloat. Because, music gives you the strength to stand on the barricades, to be the insubordinate that stands up and says 'no'. In short: you are here because you have a musical and rebellious heart. So if you are looking for a life-line in these dying days of 2019, give Loud Love a listen. They might be the soundtrack you need in your life right now. I know I do.
The E.P. is available on 12" vinyl through White Russian Records or on cassette tape via Kick Out The Jams.
 
Track listing:
Neon Heart
Slow News Day
Angels Maintenance
Dealbreaker
This Waltz