Album Reviews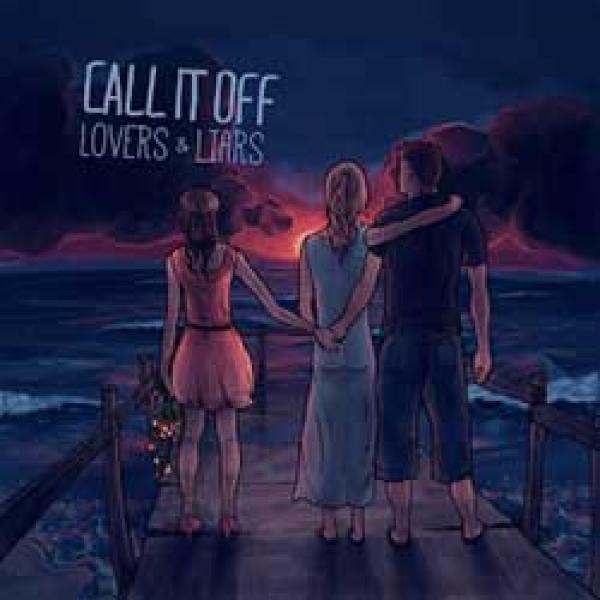 on
Sunday, February 8, 2015 - 18:13
The four Dutch dudes that make up Call It Off have only been a band since late 2013, but sound like they've never done anything else on "Lovers & Liars", a combination of both of their previously released EPs. All of the songs have been re-mastered by Troy Glessner (Propagandhi, Anberlin,…) and as a bonus you get two brand new tracks.
Call It Off aren't about impressing you with their technical skills or by playing experimental jazz-influenced post-hardcore while cleverly incorporating influences ranging from Polish neo-funk to the music played by Nicaragua's indigenous tribes. Nope, all these guys need is a couple of chords, catchy hooks and a lot of energy to come up with some slick-sounding pop-punk tunes that sound like they have been raised on a steady diet of Blink 182, Alkaline Trio and Green Day.
If I have one problem with this album, it would be that on the songs from the "Liars" EP the guitars sound like they were recorded inside a tin can. Not sure what happened there but it sounds very demo-ish. It's not like the band is reinventing the pop-punk genre on "Lovers & Liars" but it is a damn fine introduction to these guys.