Album Reviews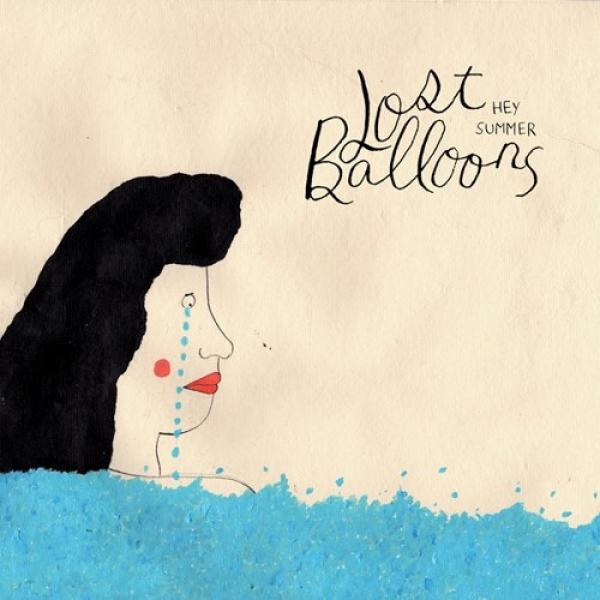 on
Tuesday, June 20, 2017 - 19:03
When Jeff Burke (Marked Men, Radioactivity and a gazillion other bands) and Yusuke Okada (Suspicious Beasts) released Lost Balloons' debut album two years ago via Germany's Alien Snatch Records, it pretty much flew under everyone's radar. A damn shame, because the world is always in need of more good power-pop songs.
They are giving it another go now with "Hey Summer", a solid collection of twelve breezy, shimmering gems that are big on melody and low on distortion. Yes, this is the least punk release Burke has been involved with to date and probably sits closer to Okada's take on garage rock with his Beasts. Is that a bad thing? Hell no. The hooks and energy are still very much intact, but instead of hiding the vocals under layers of distorted guitars, they are right there front and center, backed up by acoustic guitars, horns, slide guitar and organ.
So what does that leave you with? A dozen sun-drenched, 60ies-inspired, jangly pop songs that make for a perfect soundtrack to a carefree summer.
Track listing:
Change Your Mind
Not My Time
Paint
Don't Find Me
Numb
Feed The Pain
Losing Time
Hey Summer
Can't Win
You Tried
Nobody
Noose