Album Reviews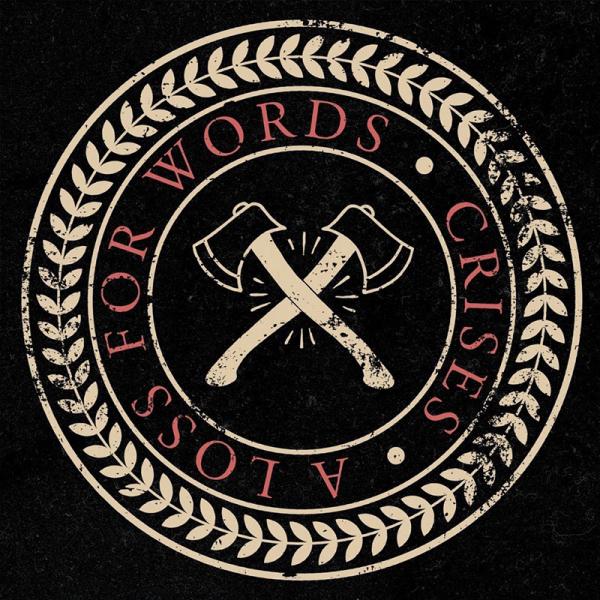 on
Thursday, January 5, 2017 - 17:30
After fifteen years, the guys in A Loss For Words are calling it a day. They already played their final show on December 27, 2015 and have now - exactly one year later – released their fifth and final album, "Crises".
In case you haven't heard of the band previously, this Boston outfit plays the kind of pop-punk that we have been listening to ever since New Found Glory hit the ground running. As far as melodic pop-punk goes, they are doing a solid enough job on cuts like opening track "Existential Crisis at the Cask 'N Flagon" and "Boston's Wayward Son (Exit 6B)". It's all pretty by the numbers though, which is the main reason I never grew particularly fond of these guys. After all, there are only so many songs you can hear about the girl you can't get before it gets old.
"Crises" is decent enough, but doesn't offer much in the way of surprises. There's even room for the obligatory acoustic track in the form of "In Your Company". Hopefully the band members' future projects will feel a bit more inspired.
Track listing:
Existential Crisis at the Cask 'n Flagon
I Feel an Army in my Fist feat. Andrew Neufeld
Lucida feat. Jason Vena
Bitter Broken People feat. Andy Bristol
Boston's Wayward Son (Exit 16B)
Oh Fractal Heart
In Your Company
Lyme Regis feat. Sam Little
Georg Cantor
SoCal feat. Ryan Scott Graham