Album Reviews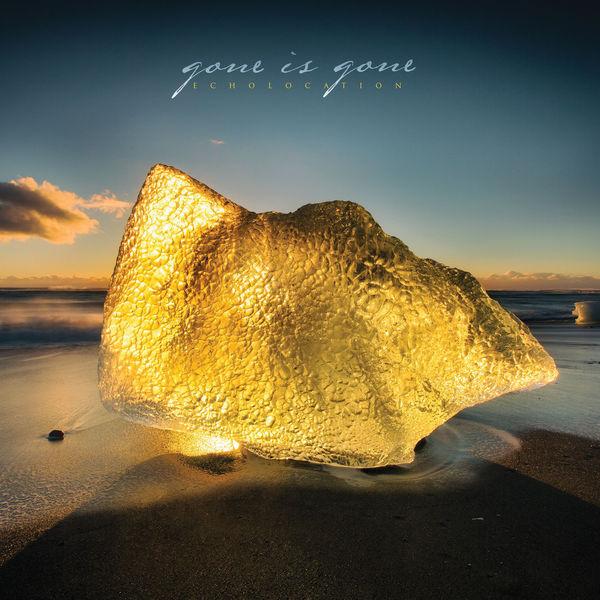 on
Friday, January 6, 2017 - 11:28
In case you haven't heard of Gone Is Gone yet, this is what people have in mind when they are talking about a super-group. The line-up consists of Troy Sanders (Mastodon vocalist/bassist), Troy Van Leeuwen (Queens of the Stone Age guitarist), Tony Hajjar (At the Drive-In drummer) and Mike Zarin (multi-instrumentalist and film score composer).
They excel at creating atmospheric songs, something that becomes obvious the second opening track "Sentient" kicks in. The song opens with ominous yet subtle keyboards, before being ripped wide open with the kind of meaty riff that dulls the senses. A Perfect Circle is a name that comes to mind (another band Troy Van Leeuwen had a hand in), but it reminded me even more of Tiamat, a Swedish metal band that I listened quite a lot to in the early nineties.
"Gift" is up next and comes with the kind of riff that wouldn't look out of place in a Queens Of The Stone Age song, with an additional Mastodon vibe to boot. Not meaning to make it sound like Gone Is Gone is merely a continuation of its members' other projects, but with those projects all having such a distinctive sound, it's hardly a surprise that some of those influence made their way into Gone Is Gone.
"Dublin" is a fine example of what these guys are capable of, all moody and soundscape-y, while "Ornament" sees them exploring their heavier side. They then get some rock 'n roll swagger going with "Pawns", deliver a stunning cover of Portishead's "Roads" (think Nine Inch Nails at their most fragile) and bring it all home on the title track, an excellent summary of everything Gone Is Gone encapsulates.
"Echolocation" sees the band building on their debut EP, which came out barely six months ago. The album is sonically dense, atmospheric, melodic, dynamic, hypnotizing and fragile all at once. Yet somehow Gone Is Gone effortlessly manage to mold all of it into a cohesive album.
Track listing:
Sentient
Gift
Resurge
Dublin
Ornament
Pawns
Colourfade
Roads
Slow Awakening
Fast Awakening
Resolve
Echolocation