Album Reviews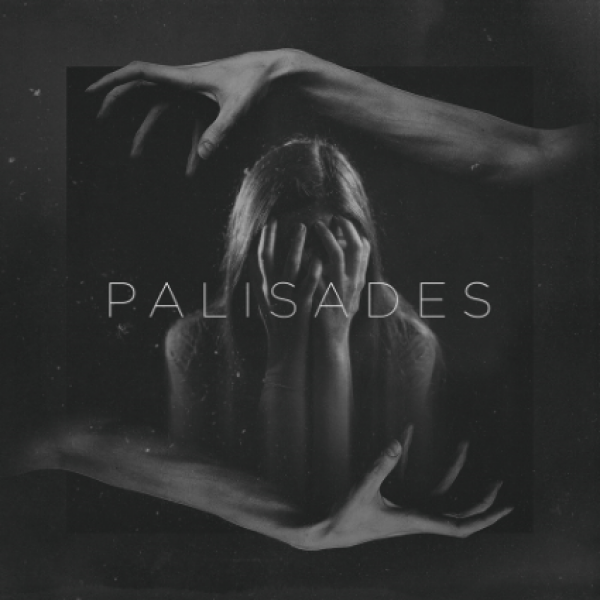 on
Friday, January 27, 2017 - 10:26
Since the release of 2015's "Mind Games", New Jersey's Palisades had to deal with a couple of line-up changes. Both Brandon Reese and Earl Halasan called it a day and were subsequently replaced by newcomers Brandon Elgar (bass/backing vocals) and DJ/producer Christian Muchozuki. Not sure if it's just a result of reshuffling the deck, but the band's new self-titled album shows a more mature, less party-centric version of Palisades.
Does that make for a better album? Well, I guess that depends on what you are looking for in your music. Personally, I can't seem to find a lot of what I look for in songs like "Cold Heart (Warm Blood)", "Fall" or opening track and recent single "Aggression". The latter of which sounds like a weird cross between a boy band and the kind of regurgitated nu metal outbursts that made Linkin Park famous. I have to hand it to them though, the album has a nice flow to it. Something my cynical self would attribute to a profound lack of variety. Guess I'm simply not part of the band's demographic.
But looking at the success of Bring Me The Horizon, another band that went with a more radio-friendly sound, I'm sure Palisades' new album will garner them a lot of airplay and a shitload of new fans. So yeah, they probably made the right move.
Track listing:
Aggression
Cold Heart (Warm Blood)
Better Chemicals
Fall (Album Version)
Let Down
Dark
Through Hell
Memories
Hard Feelings
Dancing With Demons
Personal