Album Reviews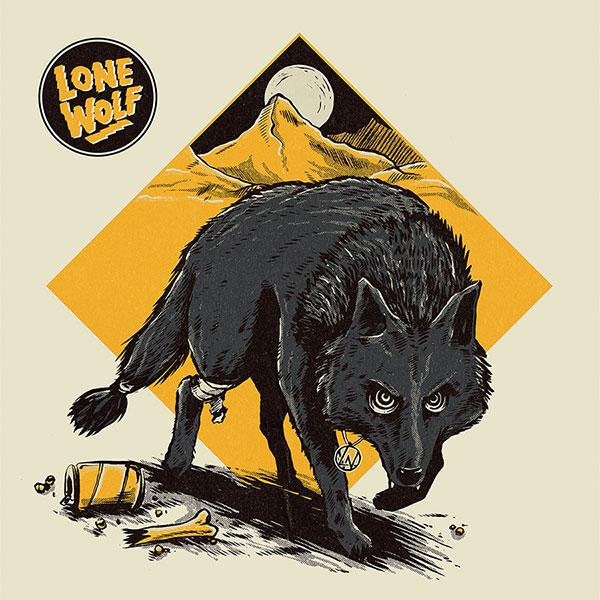 on
Sunday, September 9, 2018 - 12:25
- by Tom Dumarey
These Dutch punkrockers may have only been a band for a little over a year, but that hasn't stopped them from getting shit done. Formed by current and former members of Accelerators, The Apers, The Windowsill and The Bat Bites, this Dutch band already shared stages with the likes of the Descendents, CJ Ramone, Jeff Rosenstock, The Queers, Get Dead and many more, as well as backing up Dr. Frank for a one time only Mr. T Experience set at a festival in Italy. And to top it all off, they sealed a deal with Stardumb Records as well as Bearded Punk Records who have just released the band's debut album.
That album is a self-titled affair that comes with a dozen punk rock songs that are as poppy as they are garage-y. Opening track 'Get Along' immediately set the stage with a catchy beat and a killer chorus, while the Menzingers-like 'Tell Me' and the Marked Men influenced 'Outside In' make sure you know the slick opener was no fluke.
From there on, the album keeps plowing forward with one catchy cut after the other. 'Like This Again' comes shuffling in with some more hooks, 'Haunted Ways' whips up images of The Thermals and 'Bottom Of The Hill' as well as 'Say Goodbye' are two more slices of catchy goodness that make sure the album's second half is no less exciting than its first half.
Track listing: