Album Reviews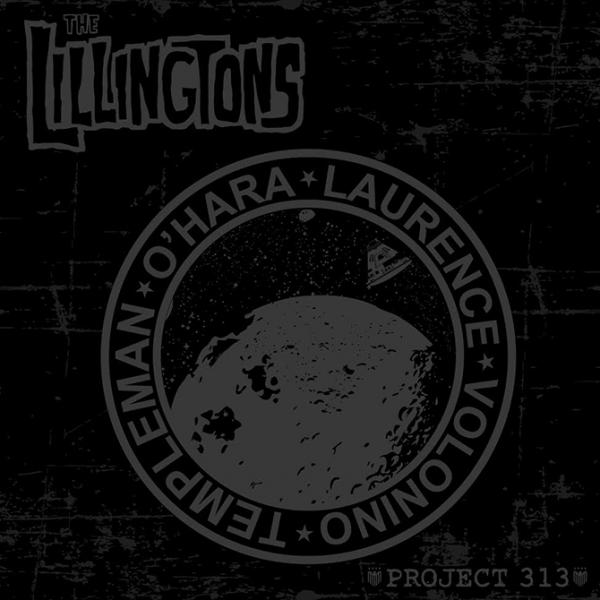 on
Monday, June 12, 2017 - 16:11
The Lillingtons are back!
"Project 313" represents the band's first new material in 11 years and once you have gotten over the initial disappointment that it comes with just four rippers, you will find that there's plenty to enjoy on here.
In case you're going the Lilliwho now? The Lillingtons got their start in the 90ies, sure seemed to like the Ramones and released some kickass albums that went a long way of validating that claim even more. You'd be forgiven for mistaking opening track "Until The Sun Shines" for a Teenage Bottlerocket song (vocalist Kody Templeman also spends time in Teenage Bottlerocket) while "Rubber Room" is pure Ramones bliss. The title track comes at you with all kinds of pop-punk goodness and "It's On" kicks off with the kind of scream and guitar solo that I usually associate with spandex pants and permed hair.
And then...  the EP is already over and done with and that initial disappointment hits you with a vengeance. "Project 313" is a solid release but I simply need more Lillingtons in my life dammit!
Track listing:
Until The Sun Shines
Rubber Room
Project 313
It's On