Album Reviews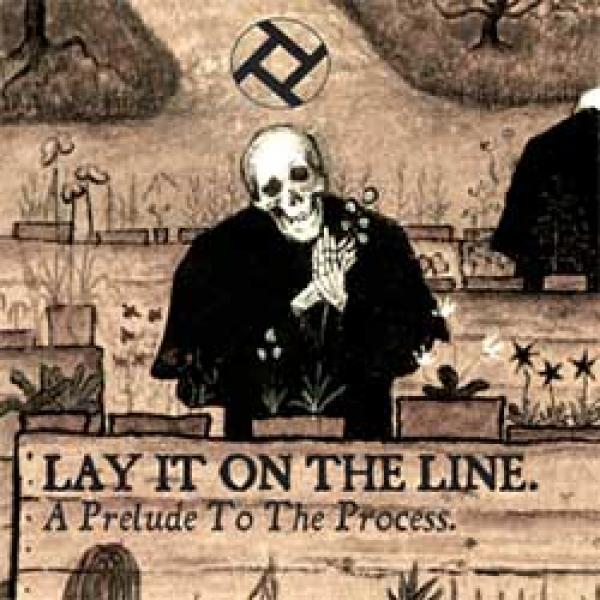 on
Saturday, March 28, 2015 - 15:29
London's Lay It On The Line are back with a new line-up and a new EP called "A Prelude To The Process". It's a concept EP of sorts about The Process Church of the Final Judgement, a religious group whose teachings have previously inspired the likes of Integrity and Rot In Hell.
While matching the intensity and overall darkness of those bands, Lay It On The Line like their hardcore infused with a lot more melody. While all of the songs pack some serious punch, it's the one minute blast of "Suffer The Consequence" and the more atmospheric "Scorched Earth Policy" that follows it that impressed me the most.
If this EP is anything to go by, then I'm thinking we are going to be in for one helluva treat with Lay It On The Line's upcoming full-length!