Album Reviews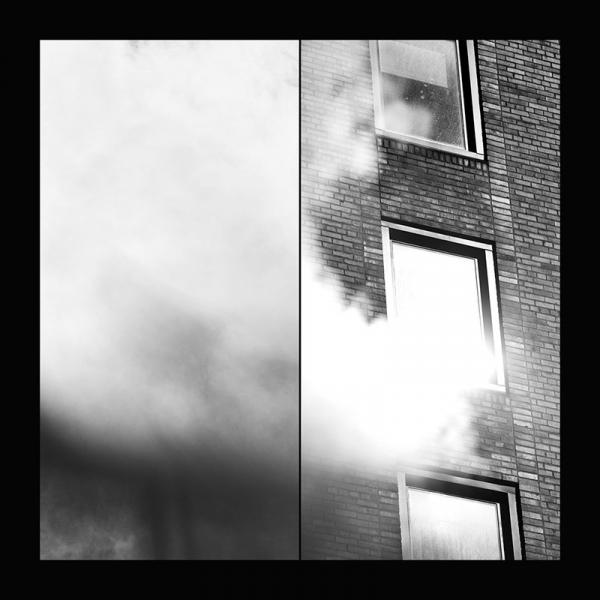 on
Monday, November 20, 2017 - 15:04
In case you have been living under a rock, shoegaze has been making something of a comeback. Not only have the likes of Slowdive, Ride and The Jesus & Mary Chain all released new albums, but there are also plenty of newer bands joining in on all the fun. Enter Easthampton, MA's Kindling. After forming in the winter of 2014, they have been steadily dropping solid releases, including last year's debut album "Everywhere Else," yet haven't picked up more steam yet. Unflinchingly, they are back already with a new album. It's called "Hush" and throughout ten songs the band does anything but hush.
Being a shoegaze band, they are quite fond of blissfully fuzzed out, wildly distorted guitars and melodic yet barely discernable vocals, both of which come courtesy of Gretchen Williams and Stephen Pierce. Meanwhile the rest of the band does its best to out-loud them. Granted, it's not the most original sound out there or one that allows a lot of freedom, but Kindling make it work and end up with a hugely satisfying album that flexes it muscles one moment and feels all intimate the next.
Kindling already wasn't slouching, but "Hush" is by far the band's most accomplished release to date and an absolute pleasure to spend time with. Hopefully it will also result in them getting the attention they deserve.
Track listing:
For Olive
Destroy Yrself
Pantone Blue
Everywhere
Wait
Rain
Wherever
Better World
It Will
Wet Leaves