Album Reviews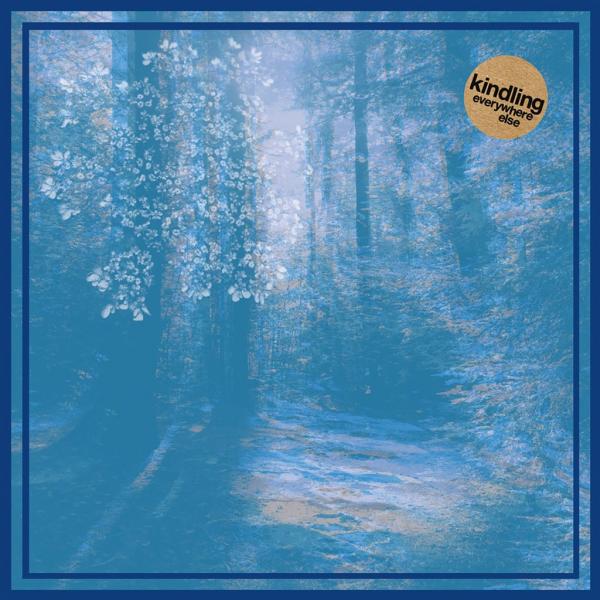 on
Wednesday, August 24, 2016 - 18:45
Kindling is a relatively new band out of Easthampton, Massachussets. They released a four-song EP called "Galaxies" last year and decided the time was right to drop their first full-length. While summer might not seem like the perfect season to release a shoegaze album (flip flopgaze just doesn't have the same ring to it), "Everywhere Else" is just that.
The twelve songs that make up "Everywhere Else" let wave after wave of fuzzed out guitars crash over you, punctuated by wailing melodies while drums pummel your senses. And fighting to be heard over it all are the delicate vocals of Gretchen Williams and Stephen Pierce. Kudos to producer Justin Pizzoferrato (Dinosaur Jr, Pixies, Sonic Youth) for making "Everywhere Else" sound just the right kind of hazy.
In a genre like shoegaze, it's easy to end up sounding like every other band out there. Kindling too don't avoid the clichés associated with the genre. As a result, My Bloody Valentine is never far away. But instead of simply emulating the bands that came before them, Kindling embrace the clichés, run with them and end up making them sound fresh all over again.