Album Reviews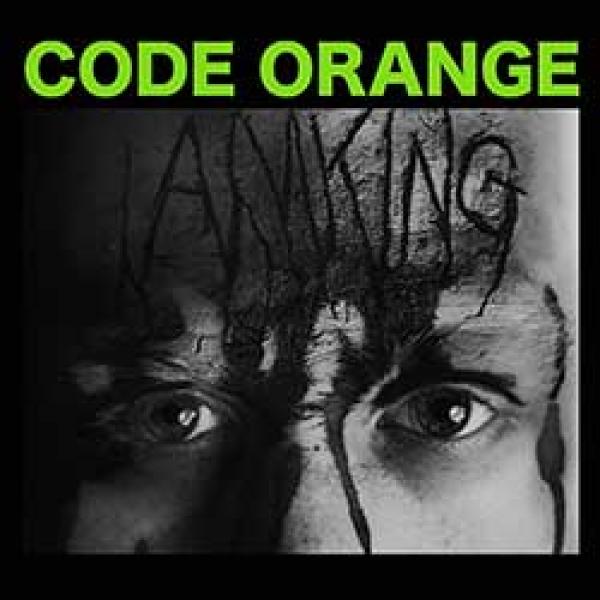 on
Tuesday, October 7, 2014 - 19:33
Hey, we like Code Orange as much as the next person! Unfortunately we asked Waldorf & Statler to review "I Am King". Here's what we got from these two professional grouches!
After seeing the album cover:
- So today we're listening to the new Code Orange, "I Am King"
- I am King? King Kong? The company that made Candy Crush?
After having heard opening track "I Am King":
- I imagine this is what Converge sounds like when they are drunk.
- This is what everybody sounds like when they are drunk.
Halfway through "Unclean Spirit":
- They were cooler when they were still Kids.
- Like, Code Orange Kids?
- No, just kids. In diapers. Before they started making this racket.
While looking further down the tracklisting:
- Look, there's a song called "Your Body Is Ready…"
- They forgot "… to convulse, collapse, curl up and wish it could be anywhere else"
During "Thinners Of The Herd":
- Ouch
- What's wrong?
- It's either this album or indigestion. I hope it's indigestion.
- Why?
- Because then it'll get better in a little while.
Just after the start of "Mercy":
- I like this song the best out of all of them.
- Oh yeah? Why's that?
- Because it's the last one.