Album Reviews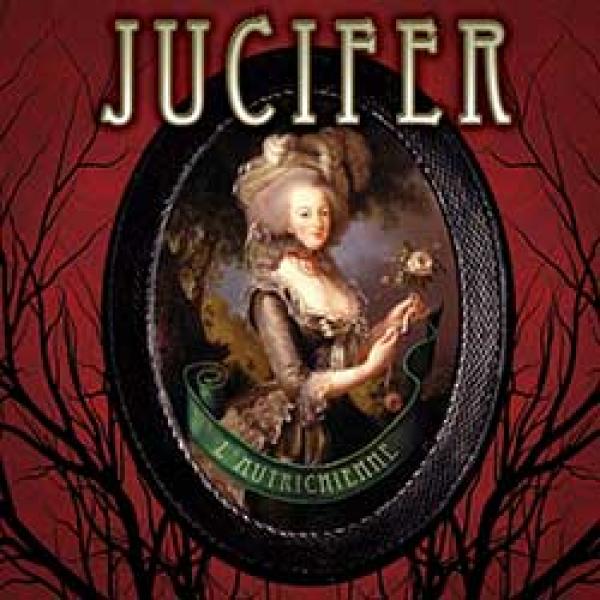 on
Tuesday, April 22, 2008 - 14:29
Jucifer's new album starts off normal enough with a 90s alternative rock song a la Sonic Youth and G. Amber Valentine's vocals resembling Tanya Donnelly's in the chorus. She then dives headfirst into the thrashy "Thermidor" where she sounds more like Linda Blair in "The Exorcist"… the part where her head is turning around with vomit spewing from her mouth.
It pretty much maps out the rest of the album which sounds like PJ Harvey fucking The Melvins with a strapon. You'll find yourself listening to pure noise one second and to luscious vocals mixed in with mellow guitars the next… sometimes even within the same song.
"L'autrichienne" is definitely not for everybody but if you think metallic and shoegazing are two words that belong together, then "L'autrichienne" is the album you want to pick up.