Album Reviews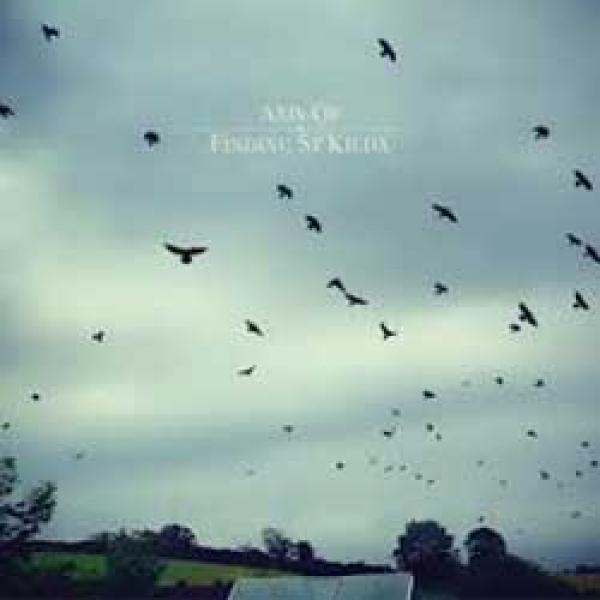 on
Sunday, June 2, 2013 - 00:17
Axis Of is an Irish band that gets to call Belfast home and in their hometown they have apparently built up quite the reputation for their frenetic live shows that should be the stuff legends are made of. They tried to capture that same energy on "Finding St Kilda" (out now on Smalltown America) and did a pretty banging job.
These guys are loud, obnoxious and in your face and it's hard to imagine three guys making so much ruckus. Yet at the same time the songs on here are ridiculously catchy and come with big hooks and more singalong parts than the last three Dropkick Murphys albums had put together. I'm still not sure what to call them though… is it rock? Is it punk? Is it hardcore? Well, all of the above. I guess it depends on which song you're listening to.
They've previously toured with The Bronx and I can see why they would fit the bill… but you could just as well send them out with Biffy Clyro, another band that's hard to pin down and who simply like to do their own thing. Axis Of may not quite be up to those band's standards yet, but they do have enough energy for the three of them.