Album Reviews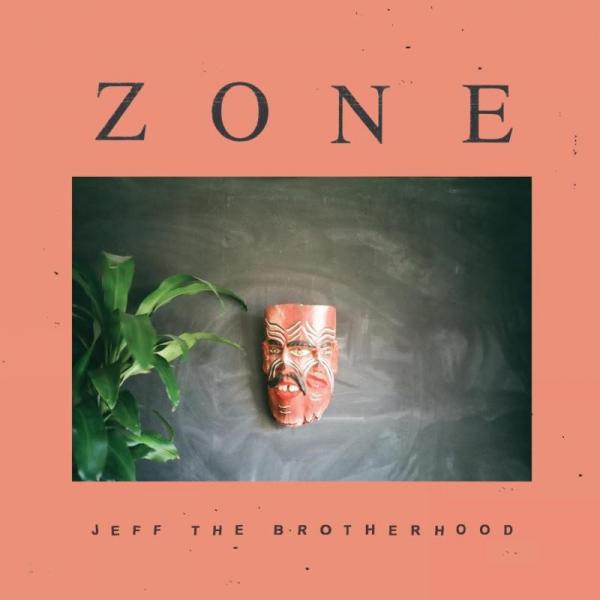 on
Wednesday, August 24, 2016 - 18:43
Recorded over the course of two weeks in a converted warehouse while fueled by '4 racks of ribs, a few dozen chicken wings, 3 pork chops, some sausage, a brisket, and a whole lot of smoked wood', JEFF The Brotherhood's new album is the follow-up to last year's "Global Chakra Rhythms" and the final album of their 'spiritual trilogy' that started with 2009's "Heavy Days" and 2011's "We Are The Champions".
"Punishment" starts off catchy before morphing into psychedelic righteousness halfway through, the poppy "Idiot" sounds like early Weezer and "Roachin" comes with the help of Bully vocalist Alicia Bognanno. Elsewhere on the album they dial it down for the mellow stylings of "Ox", before bringing back the buzzing guitars on "Bad".
"Zone" was announced as an 'experimental' rock album and while that word usuaully has me running for the hills, I found there was a lot to like about this new batch of tunes. Nashville brothers Jake and Jamin Orrall took everything that was cool about music from the nineties, added some psychedelic weirdness along with an overall garage-y vibe and then threw in vocals that sound like they were recorded through a bong. Not too shabby.