Album Reviews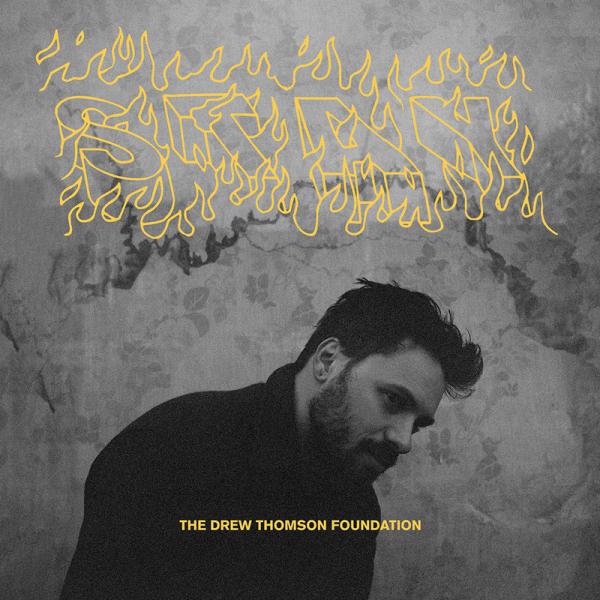 on
Friday, June 29, 2018 - 22:31
'Stay' is an EP that comes courtesy of The Drew Thomson Foundation, which is Drew Thomson's solo project. The four songs on it might not be what you'd expect to hear from the Single Mothers frontman. Then again… if they were all angsty and punky, they would probably be released under the Single Mothers moniker.
With opener 'Married To The Night', Thomson is off to a great start. The cheerful track is one of those songs that 'Something To Write Home About' era Get Up Kids simply didn't get round to writing and comes with a chorus that will be lodged in your head after just one listen.
'Pace Yourself' is up next and on it, Thomson does just that and slows things down a bit while he reflects on life as a sober person. Things get even more mellow on 'Strife', which throbs softly at first and then keeps gaining steam for the next five minutes before reaching a more than satisfying conclusion. Rounding out 'Stay' is the title track, which sees Thomson digging up some alt-country flavours that should appeal to fans of Lucero and The New Amsterdams.
With just four songs and a little over ten minutes worth of music, there is quite a lot going on on 'Stay', all of which is good. Apparently this EP serves as a precursor to a full-length. Hopefully that will be out sometime soon because I'd love to hear more.
Track listing:
Married To The Night    
Pace Yourself    
Rifle    
Stay