Album Reviews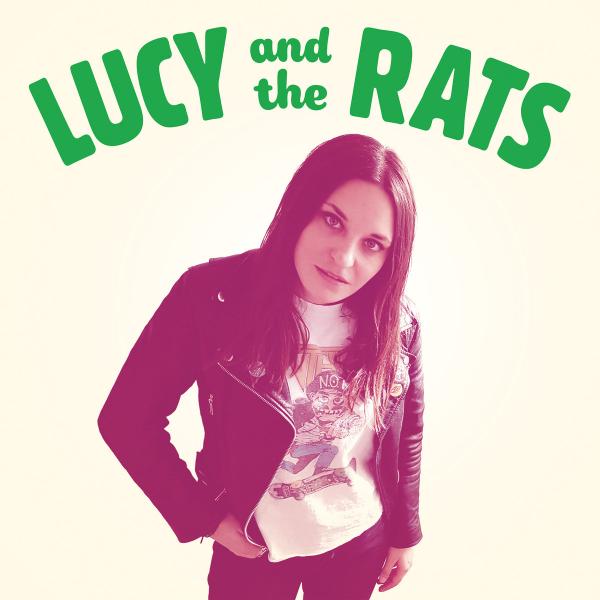 on
Sunday, May 13, 2018 - 20:42
After having lived in London for a year, Lucy Spazzy decided she needed to start a band instead of playing by herself at home. So she recruited Manu, Mike and Joe (aka The Rats) and together they set out to write sweeter than sweet garage-y songs with plenty of pop sensibilities that still allow you to rock out.
Well, mission accomplished.
The band's self-titled debut comes with ten songs and all of them shine brightly with big hooks, jangly guitar lines and the kind of choruses that will be stuck in your mind after just one listen. A big part of the band's appeal has to be attributed to Lucy's vocals, delicate and powerful at the same time. Think Blondie, The Primitives or – more recently – Best Coast.
Things do get a bit same-y after the album's first half. But honestly, these tracks are so much fun to listen to that it doesn't really become much of a problem.
Track listing:
Pills
Make You Mine
Lose My Mind
So Simple    
Melody
Night
Fall
Hold On Me
Girl
Can't Surf