Album Reviews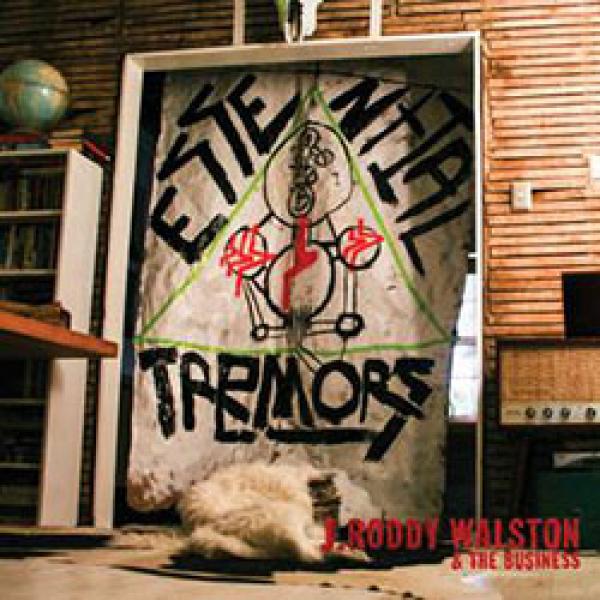 on
Wednesday, March 26, 2014 - 15:46
J. Roddy Walston and his Business are Tennessee natives that have already been around the block. Their third album is called "Heavy Tremors", a reference to a medical condition that can make Walston's hands start shaking. He's mentioned this in his songs before but this is the first time he's been so open about it. But if you ask me, it's just as well a reference to what will happen if you play this album with the volume turned all the way up.
Opener "Heavy Bells" can bring the house down… quite literally even when it explodes in the chorus. The boogie vibe of "Marigold" is awesome and "Sweat Shock" is the kind of pulsating rock song that induces spastic dancing. They'll just as well show off their more gentle side on piano-centered songs such as "Nobody Knows" and "Boys Can Never Tell" before bringing everything together on album closer "Midnight Cry".
They have already been described as AC/DC fronted by Jerry Lee Lewis but you could just as easily describe them as the missing link between the Black Keys and the earlier work of Kings Of Leon. "Essential Tremors" combines elements of blues, funk, rock and even a bit of glam and then serves the whole as a Southern fried slab of rock 'n roll that you will want to sink your teeth in.