Album Reviews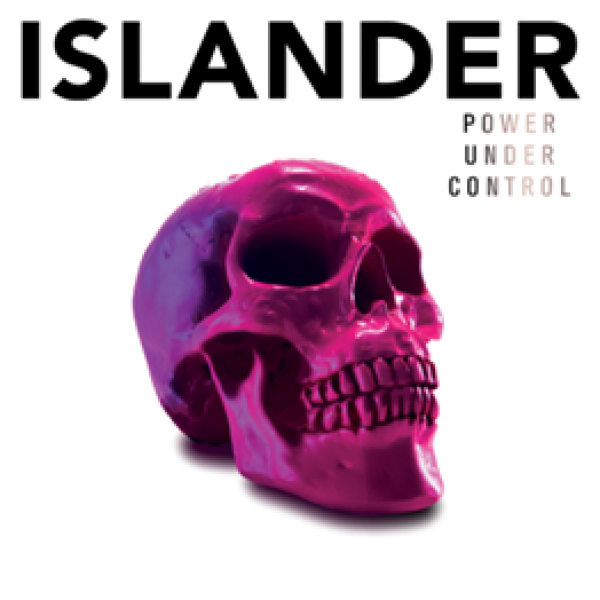 on
Saturday, August 13, 2016 - 10:08
I missed Islander's 2014 debut "Violence And Destruction", but listening to "Power Under Control" I'm thinking that is not necessarily a bad thing. And apparently I'm not the only one, seeing as lead singer Mikey Carvajal is the only one left standing since the last album came out. He has found reinforcements in the form of ex-ForeverAtLast bassist Ezekiel Vasquez, former Avenged Sevenfold drummer Arin Ilejay and guitarist J.R. Bareis, a guitar technician and touring guitarist for Korn's Brian "Head" Welch's band, Love and Death.
There is a lot going on on "Power Under Control". Unfortunately none of it is any good. Opening track "Darkness" sounds like Deftones, P.O.D. and Korn rolled up in one stale nu metal sandwich. "Bad Guy" sounds like Panic At The Disco trying to cover Korn and failing. The one-minute long "Green Slime Man" is a chaotic hardcore mess, "Better Day" is a straight up P.O.D. rip-off and "All We Need" boasts more Deftones-style riffs before morphing in this weird and completely unnecessary dub break. Oh yeah, HR from Bad Brains delivers some guest vocals on "Think It Over", which is the most remarkable thing you can say about that song.
Sounding like the second coming of Korn and P.O.D. topped off with some emo sprinklings, Islander managed to make an album that has no business being recorded this side of 2004.