Album Reviews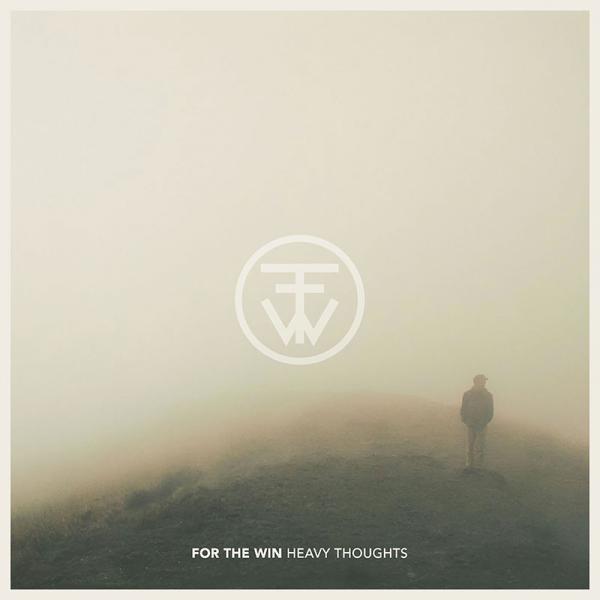 on
Wednesday, September 6, 2017 - 16:08
On their latest album, For The Win dish out ten tracks of ramped up pop-punk with additional hardcore influences. Think of a heavier Set Your Goals or A Day To Remember if you will.
They storm out the gates with "Us Versus Them", an explosive opening track that shows you right off the bat what these guys are all about. Poppy melodies go hand in hand with heavy riffage and are occasionally interrupted by breakdowns. They don't really stray from the path in the remaining songs. Sure, sometimes a song will hit a little harder ("G Series", "The Weight Of The World") or they will go in full-on pop mode ("All Or Nothing", "How Can I (Get Back To You)"). But overall they stick with what they know best.
The good news is that they have this sound down pat. The bad news is that it's nothing you haven't already heard at least a couple times before.
Track listing:
Us Versus Them
G Series
All or Nothing
The Weight of the World
Nowhere to Run
Dancing Shoes
How Can I (Get Back to You)
Heavy Thoughts
Crash and Burn
Until The End Of Time