Album Reviews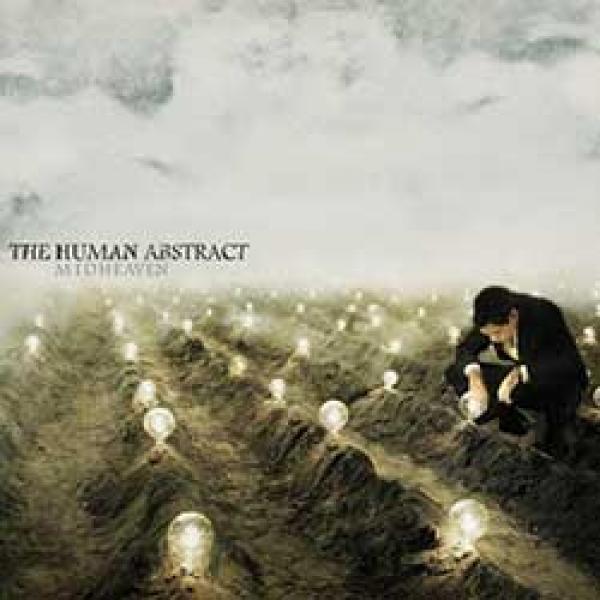 on
Wednesday, September 17, 2008 - 00:00
What does a band do when it loses one of its key members? Call it a day and maybe start another band sooner or later or replace said member? The Human Abstract opted for the second option and traded in lead guitarist A.J. Minette for Andrew Tapley and then proceeded by adding Sean Leonard on keyboard.
While the band is still as technically skilled as they were on their debut (what? you mean they didn't start playing worse?), much of the band's heavier moments have been trimmed away leaving a weird mix of classical rock, progressive metal and screamo. Kinda like a progressive, techier version of Avenged Sevenfold.
Sometimes this works, sometimes not so much. I'm still confused about "Midheaven" just like I'm still confused over Protest The Hero's albums. Both bands can play, they both cram a shitload of ideas in every single song and while some of those ideas are really, really good, I can't be bothered to stay focused.