Album Reviews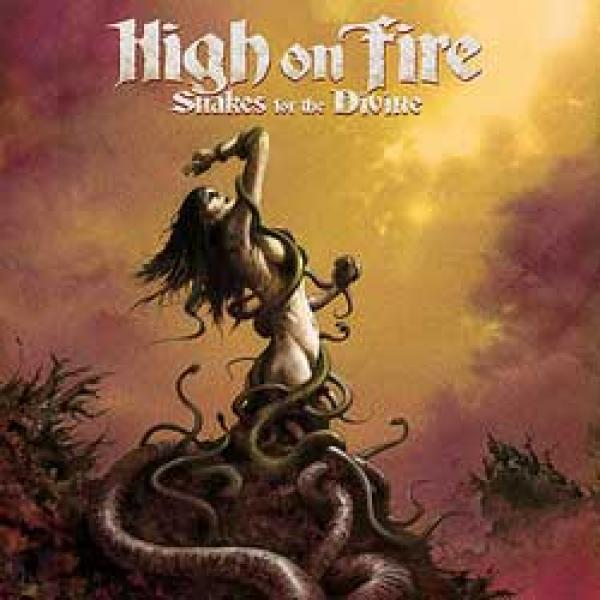 on
Monday, March 15, 2010 - 00:00
Two and a half years ago High On Fire stunned everyone with "Death Is This Communion", a furious sludgemetal album that rocked your world from start to end. The new chapter in the band's history is called "Snakes For The Divine" and on the album they pretty much repeat themselves.
The only differences are that this time around the songs are a little longer, which means there's more room for the occasional detour rather than the straightforward plowing from before. The other difference is the production… it's a little more polished and the wall of sound is a little less impressive because of it. They also placed Matt Pike's vocals more in the picture and I'm not sure that's a good idea.
Other than that High On Fire still sounds like Mastodon playing Motörhead covers with Lemmy contributing guest vocals. Ain't too much wrong with that.