Album Reviews
Head North / Microwave split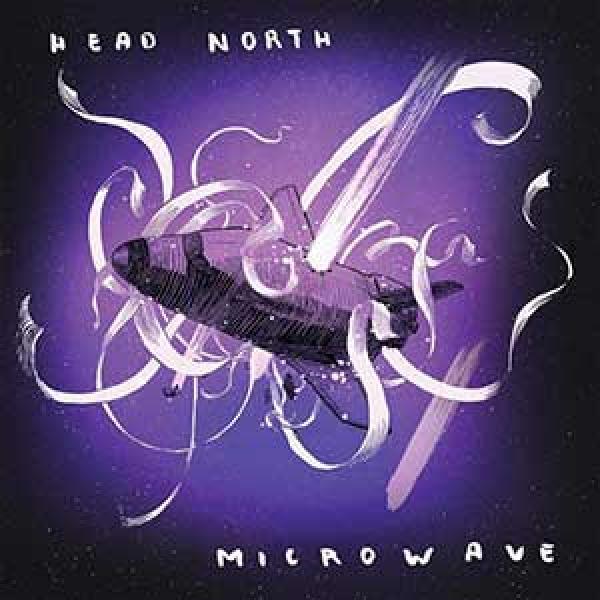 on
Monday, November 2, 2015 - 17:53
Here's a split between Buffalo's Head North and Atlanta's Microwave that is being released as a joint effort by Bad Timing Records and Side One Dummy Records.
First up is Head North, who get all emo meets 90's alt-rock on "The Bells", move on to the more subdued "Redwood" and then settle on the acoustic "Willow Tree". The songs are decent enough, but I'm not a big fan of the vocals here. Every word is delivered with so much pathos that it feels a bit exaggerated at times. But hey, to each his own and there bound to some fans of Brand New that will dig this.
Fans of Brand New or Taking Back Sunday will probably also dig Microwave, who recorded two tracks that segue nicely into one another ("Thinking Of You" and "But Not Often"… get it?). Just a shame that the acoustic "Something Right" (taken from the band's Daytrotter session) doesn't quite match up.
Both Head North and Microwave are not up to the same level as their influences at this point, but that can always change on future releases, right?