Album Reviews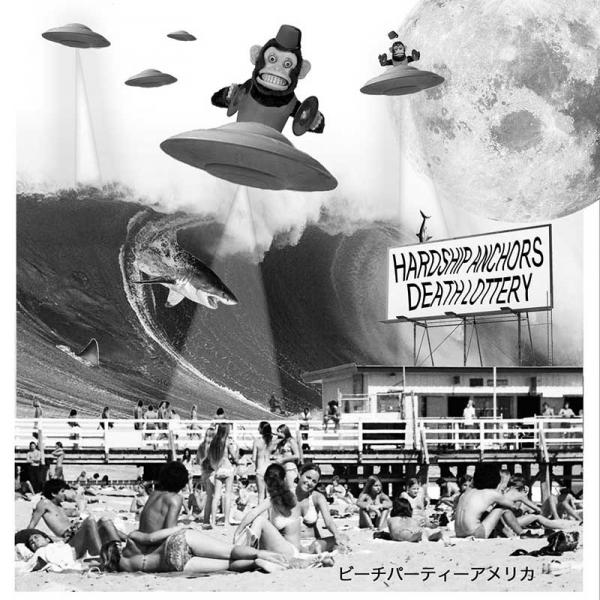 on
Sunday, September 22, 2019 - 14:39
- By Tom Dumarey
East meets West on this split courtesy of California's Hardship Anchors and Florida's Death Lottery.
Death Lottery come at you with three songs worth of old-school punk rock 'n roll that is loose and just the right kind of sloppy. They aren't holding back on the fuzz and reverb, which is a good thing seeing as they complement the blown-out vocals. Throw in some sleazy rock 'n roll licks and you end up with a first half that is sure to keep you interested.
Next up is Long Beach's Hardship Anchors, who seem to be equally fond of bands like The Damned and The Stooges but like to keep things slightly cleaner and poppier. They also don't shy away from a garage-y vibe on 'Fake that made me think of Marked Men. Always a good thing.
Track listing:
Death Lottery - Cease + Desist    
Death Lottery - Trespassin    
Death Lottery - Wrong Side of the Sun    
Hardship Anchors - Human Condition    
Hardship Anchors - Fake