Album Reviews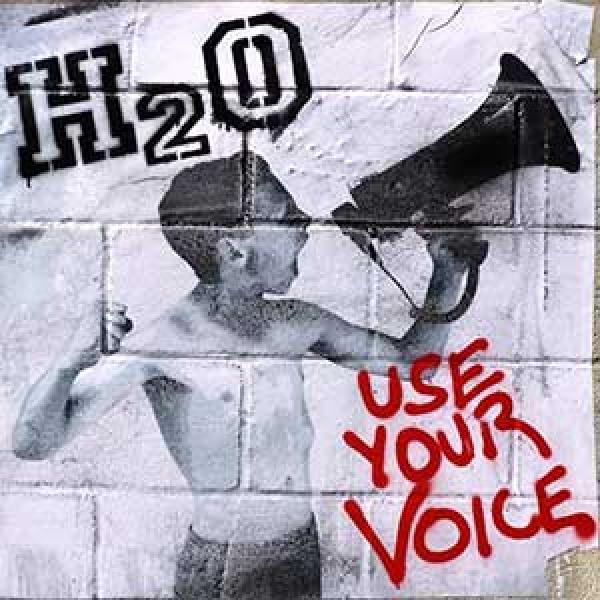 on
Friday, October 16, 2015 - 18:54
7 Years after "Nothing To Prove", H2O is back for another round. That is indeed a long time, but why hurry when you say yourself you have nothing left to prove!
On their new album H2O simply continue to do what they've always done by combining catchy pop-punk melodies with hardcore speed and ferocity and lyrics about positivity, family and friendship. I don't think anyone was expecting anything else at this point in the band's career. Sometimes this leads to interesting songs such as the fast-as-fuck "Skate!" and the title track. At other times though they go for the unabashedly cheesy ("Popage") or sound like they are simply phoning it in ("Thick And Thin", "Still Dreaming").
After barreling through 12 songs in just over 20 minutes, the album is over and I can't help but feel thoroughly unimpressed. On "Nothing To Prove" H20 sounded reinvigorated, here they sound like they are covering themselves.