Album Reviews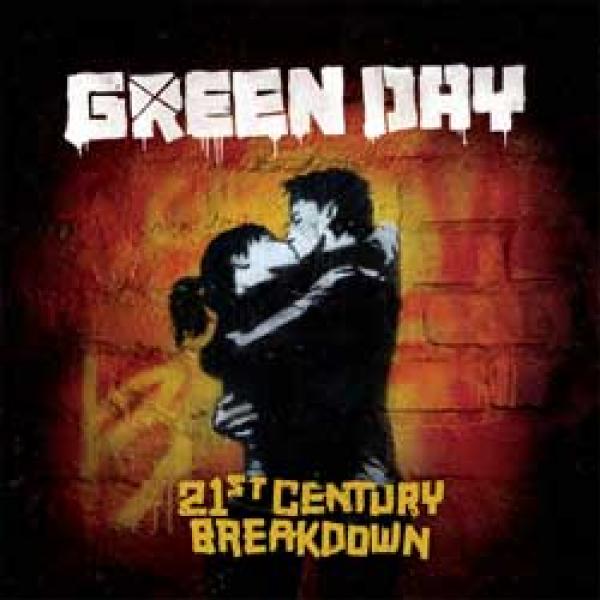 on
Friday, June 19, 2009 - 00:00
Five years after "American Idiot", Green Day is finally back with a new album. With the Foxboro Hot Tubs album, the title track for the Simpsons movie and a benefit single with U2 (not for U2), they've been keeping busy enough by normal standards. But here they are with another rock opera. One that's even more ambitious than the last one!
This time around we follow a punkrock couple named Christian and Gloria who are on the run in the post-Bush era. They've been let down by everyone and everything and only have each other left to confide in. While Christian is more the self-destructive type and Gloria still believes in ideals, they'll have to make due with each other while painting us a picture of the sinking ship that is the US.
Throughout a whopping 18 songs (spread out over three acts: Heroes and Cons, Charlatans and Saints and Horseshoes and Handgrenades) Billie Joe Armstrong, Mike Dirnt and Tré Cool tackle politics, religion and war all wrapped in strong melodies. Whether it's the Beatles-like "Last Night On Earth", the texmex influences that pop up in "Peacemaker" or the could've-been-a-Bruce Spingsteen-song "Last Of The American Girls", Green Day always show a knack for writing great melodies and powerful choruses making the 70 minutes of music on here fly by. They sure show off their newfound love for classic rock even clearly paying tribute to Queen and Mott The Hoople in the title track. But don't think for a minute that they've left their punkrock roots behind, as is clearly disproven in the single "Know Your Enemy" or "Horseshoes And Handgrenades"!
I could go on and on about this album but simply put, this disc has it all… anger, melody, a message. Back when they announced they were going to make a rock opera called "American Idiot", everyone thought that was it for these guys. Instead they made a great record and they now do it all over again with "21st Century Breakdown" showing the whole world it was anything but a stroke of luck.