Album Reviews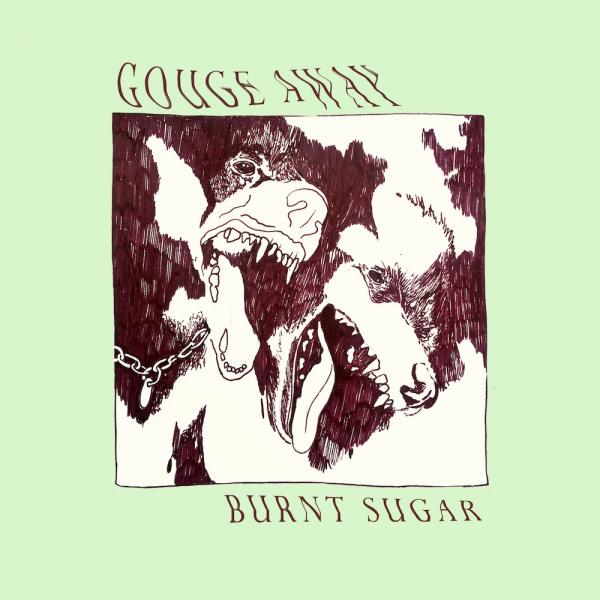 on
Thursday, October 18, 2018 - 17:16
- by Tom Dumarey
Following up on 2016's 'Dies', Florida's Gouge Away is back with the deliciously savage 'Burnt Sugar'.
Produced by Touché Amoré's Jeremy Bolm and mixed and mastered by Jack Shirley, these eleven songs draw from vicious hardcore punk, Jesus Lizard inspired noise and grunge-influenced grooves alike. Meanwhile vocalist Christina Michelle exorcises her inner demons and screams, foams and spits lines like 'hurt is a commodity'. It is a combination that makes songs like 'Fed Up', 'Hey Mercy' and 'Wilt (I Won't)' pretty intense. Punky punches to the gut that are heavy on both aggression and melody. And then there's the brooding 'Ghost', which shows there is yet another side to Gouge Away that is as enticing as it is menacing.
There is quite a lot happening throughout 'Burnt Sugar' and all of it is good. As far as debut albums go, 'Dies' was pretty solid. But it's on 'Burnt Sugar' that Gouge Away show what they are really capable of.
Track listing:
Only Friend
Fed Up
Slow Down
Hey Mercy
Subtle Thrill
Ghost
Dis s o c i a t i o n
Can't Relate
Stray/Burnt Sugar
Wilt (I Won't)
Raw Blood