Album Reviews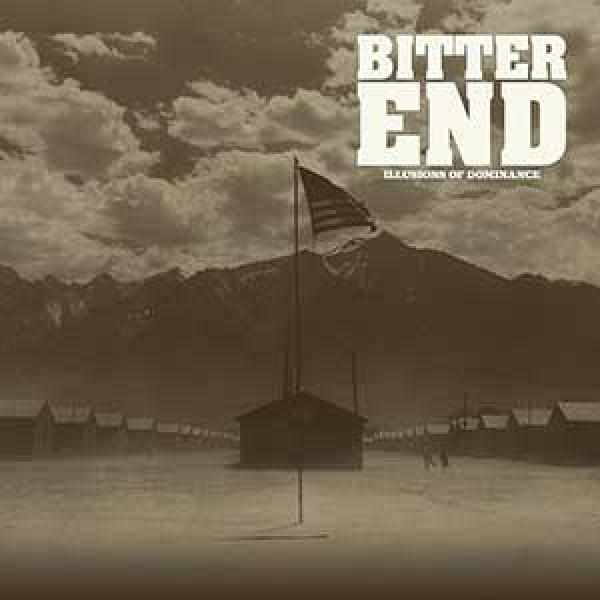 on
Tuesday, June 30, 2015 - 19:40
Five years after their last release, San Antonio's Bitter End are at it again with "Illusions Of Dominance", their new album which talks about 'mankind's fragility in the face of nature's overwhelming and unescapable power'. Duly noted. Musically, it's business as usual as the band picks right up where they left off with 2010's "Guilty As Charged".
Produced by Nick Jett (Terror), everything on here sounds all nice and crunchy as the band tears through ten songs rife with chugga chugga riffs, groovy parts and the kind of hardcore bark that would make John Joseph proud. In short, everything that makes for a nice slab of thrashy hardcore is present and accounted for.
The band is not exactly reinventing the genre here, but they do a solid - if somewhat predictable - job that should please all the fans of Cold World, Biohazard and Cro-Mags.