Album Reviews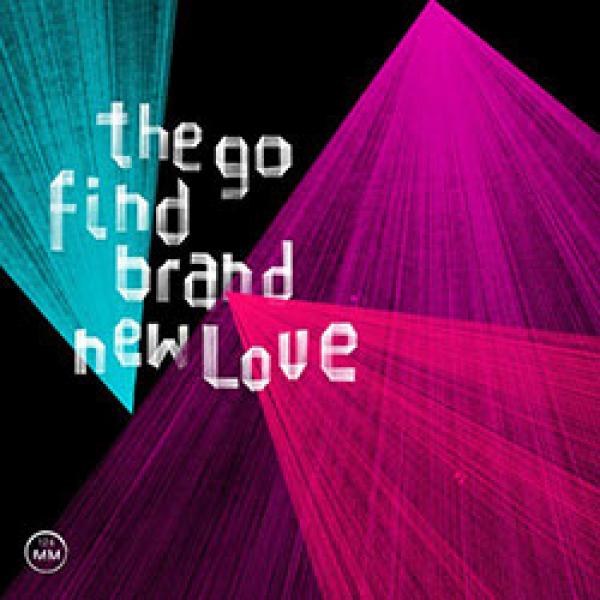 on
Tuesday, March 4, 2014 - 20:40
Antwerp's The Go Find had their heart broken again and poured their sorrow in ten melancholy pop songs that make up the band's fourth album, "Brand New Love" (once again released by Berlin's Morr Music).
Vocalist Dieter Sermeus still sounds like he's dreaming even when he's awake and synth guy Joris Caluwaerts completely let himself go this time around. Opener "Jungle Heart" may prove that this is still indietronica where synths get to battle steel drums but the keyboards take over on songs like "The Lobby" and "Japan", both of which come with a nice eighties vibe. The synths are more subtle in tracks like "Your Heart" and "The River" but still very much there. They didn't misplace their guitars this time around though… check "We Run" or "We Promised Together" for guitars that trickle and find their way ever so gently between the keyboards.
"Brand New Love" is not an instant love story. It took a couple of spins before the songs got lodged in my brain and even then there are a couple of tracks that you want to like but which ultimately fall short. Guess this is one of those albums that is best listened to late at night while you're trying to glue your heart back together.