Album Reviews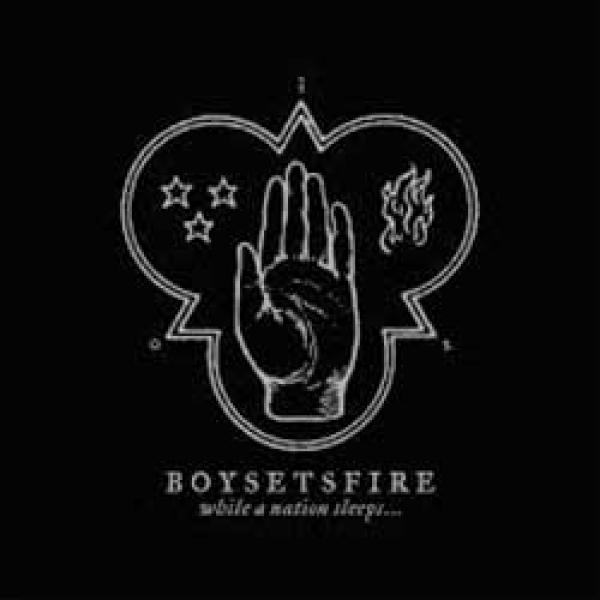 on
Monday, June 3, 2013 - 19:42
Ah yes, boys and girls! Hardcore stalwarts BoySetsFire are back with a new album and on it they sound just as pissed off and equally melodic as before.  Hell yeah!
Being the modern man that I am, I'm not afraid to admit that I shed a couple of tears when I heard that BoySetsFire was calling it a day after releasing what was arguably their best album so far. I also still cry every time I watch E.T. but that's another story… So I was happy to hear that they started playing shows again three years ago to play shows. And now there's even a new album in the form of "While A Nation Sleeps", their first new material in seven years.
As soon as opener "Until Nothing Remains" storms out of the gates, you'll hear that nothing has changed. Like no other band these guys know how to combine sheer aggression ("Everything Went Black", "Far From Over") with a real knack for writing extremely melodic songs without sounding cheesy ("Closure", "Phone Call (4am)").
They've always been a band that's not afraid to take a stance and having grown a bit older and starting a family, didn't change that. In fact, they might've grown even more outraged thinking about the world their kids will have to grow up in. One would almost start hoping that shitty things keep on happening, that way we'll have at least a couple more BSF albums to look forward to before they call it a day for real.