Album Reviews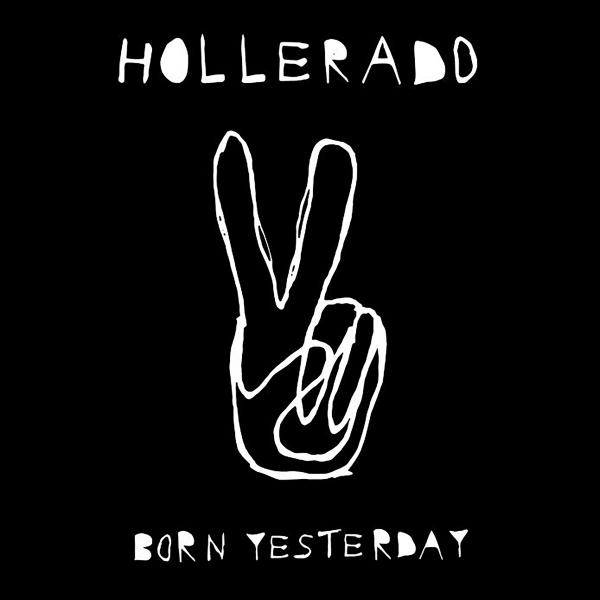 on
Monday, May 8, 2017 - 16:14
If I can give you one piece of advice, then it would be not to listen to Hollerado's new album. It is insanely catchy, high-energy and you won't be able to listen to any other music for the first couple of days because this collection of songs will be lodged in your brain after just one listen.
The title track gets to kick things off and is probably the best party anthem you will hear this year. The kind of song that will even have Andrew W.K. scratching his head, going 'I wish I still could muster up this kind of energy'. Next up is "Don't Shake", a pop song that starts off mellow before turning into pure Weezer-worship towards the end. "Brick Wall" comes with an instant sense of familiarity that is uncanny, "Grief Money" sounds like an 80ies pop song that was given an update,… There are a lot of different sounds to be found throughout "Born Yesterday" and the band uses all of them to great success. And it's that versatility that makes this album so damn entertaining.
"Born Yesterday" is a shining example of a band staying true to their sound, while not being afraid to push their own boundaries.
Track listing:
Born Yesterday
Don't Shake
Brick Wall
Grief Money
I Got You
Rollerskater
Sorry You're Alright
Eloise
Better Than The Cure
Age of Communication
If It Is Love