Album Reviews
Pulling Out All The Stops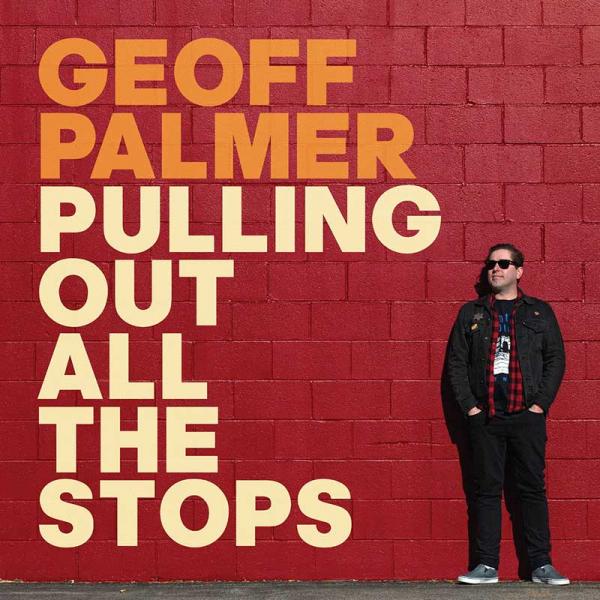 on
Thursday, June 13, 2019 - 08:10
- by Tom Dumarey
To be honest, I don't like Geoff Palmer much. Last month he released a single so catchy, it pretty much ruined all other music for a month because the main riff just kept popping up in my head all of the goddamn time. That song was 'This One's Gonna Be Hot' and it's the opening track on the man's debut solo full-length, 'Pulling Out All The Stops,' out now via Stardumb Records in Europe and Rum Bar Records in the US.
Thing is, it's not even a lie. The album really is hot and Palmer really is pulling out all the stops with a whoppin' 14 cuts' worth of pop-punk meets power-pop with a rock 'n roll twist and a garage-y feel. Songs like 'Cha-Ching' and 'I Like Murder Too' are catchier than an STD, 'Giving In' and 'Everything Is Cool' are Ramones worship done right and 'Velcro Shoes' is as easy to get into as the shoes the song is named after.
Do yourself a favor and pick this one up... you will be blasting it loud all summer long.
Track listing:
This One's Gonna be Hot    
Cha-Ching    
I Like Murder Too    
Giving In    
Got the Skinny    
We Can't Do It    
Everything is Cool    
All the Hits    
Velcro Shoes    
Walk Through    
Paper Heart    
Donut    
Speed    
Make It    
Punker Than Me    
That's what you do