Album Reviews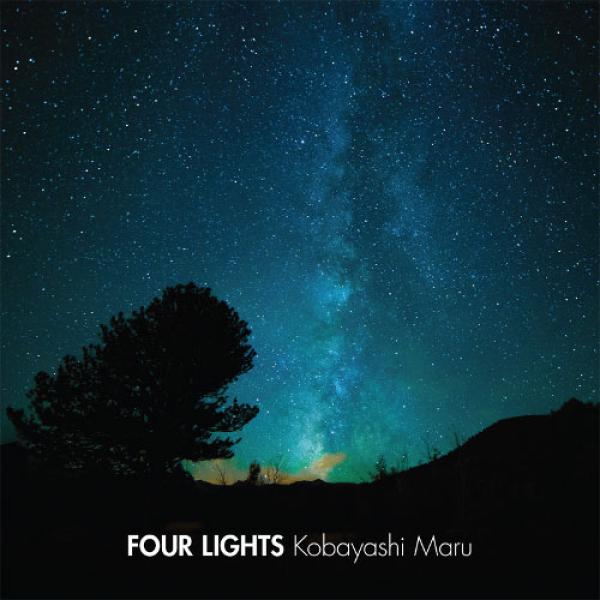 on
Wednesday, May 9, 2018 - 20:09
Seattle's Four Lights (a Star Trek reference) recently released their sophomore album via Bomb Pop Records (US) and Stardumb Records (EU). , 'Kobayashi Maru' (you got it… another Star Trek reference) comes with twelve songs that show these guys know their way around big hooks just as easily as they do around the Star Trek universe. Armed with a profound love for all things power-pop and the right kind of pop-punk (you know… the non-whiny stuff), Four Lights sing about everything from botched relationships and failed relationships to relationships gone sour.
They are off to a strong start with the trio that is 'Bent Outta Shape', 'ComRAD' and 'Again And Again', three highly melodic, fun-charged tunes that make you like these guys right off the bat. They take a little breather in the slower 'Jimmy's Song Part 2', before running with it again in… well, 'Run' and 'We Got 'Em'.
I don't want to say there is a bit of a lull once you have reached the halfway mark. That would be too harsh. But songs like 'He's Got Good Teeth' and 'Characters' – while still solid in their own right – don't seem to hit quite as hard. They are still a helluva lot of fun though and there's plenty to love on 'Kobayashi Maru' for Weezer aficionados, Tom Hanks fans and people old enough to remember how awesome Superdrag was.   
Track listing:
Bent
ComRAD
Again and Again
Jimmy's Song Part 2
Run
Let's Burn Burn Burn    
We Got Em    
He's Got Good Teeth
No Return
Characters
Scene of the Crime
Jump Back In