Album Reviews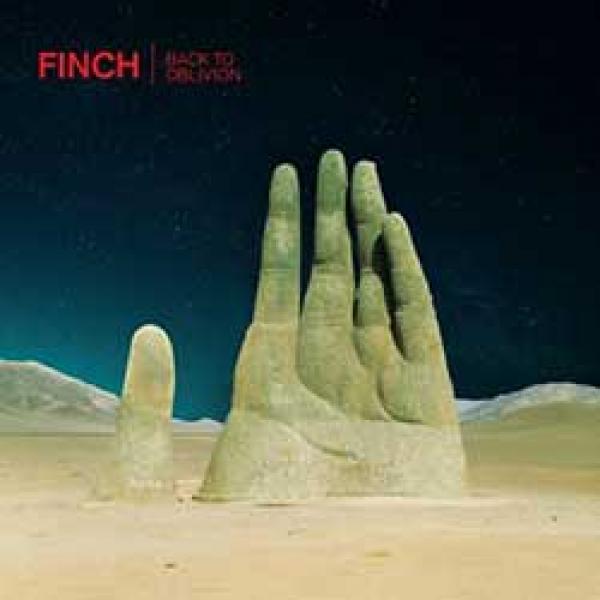 on
Tuesday, October 7, 2014 - 19:27
Look who's back together… again! I still remember playing the shit out of 2001's "Falling Into Place" EP and 2002's debut full-length "What It Is To Burn". After that though I kinda lost track of Finch, only hearing about them when they broke up… twice.
After getting back in the saddle in 2012 to play a bunch of shows for the ten-year anniversary of "What It Is To Burn", the band decided to go for it once more, signed a deal with Razor & Tie and started working on a new album. That new album is out now and it's called "Back To Oblivion". Was it worth the wait? Well… that's a tough one.
Even though the band was already less fierce on "Say Hello To Sunshine", I was secretly hoping they would go back to their roots on "Back To Oblivion", especially seeing as they came fresh off of that tenth anniversary tour. But alas, the riffs on here are even lighter than on their last album and there's a lot of radio-friendly singing going on rather than the emotive outbursts that they become known for.
If they would have included more tunes like the post-hardcore tantrum that is "Two Guns To The Temple" or the title track, this could've turned out to be an entirely different review. But what I'm hearing most of all is a band that is playing it safe while they could be so much more than a hybrid of older Incubus and Dredg at their loudest.
Don't get me wrong… "Back To Oblivion" is not a bad album. You can definitely hear a reinvigorated band who are playing as tight as ever. I was just expecting a little something more.