Album Reviews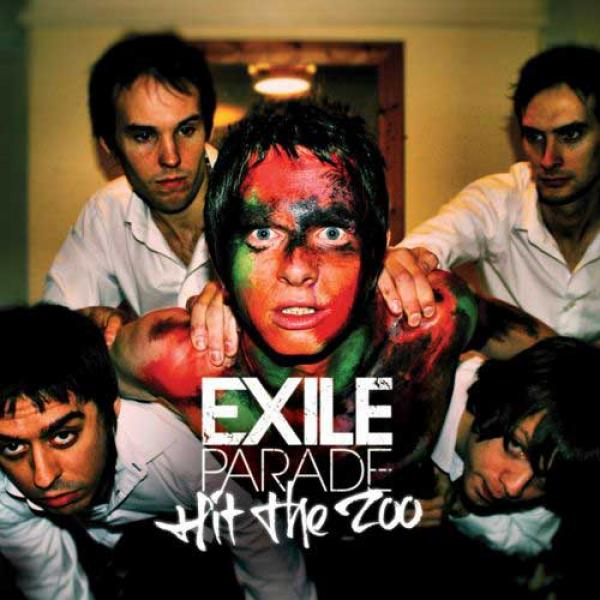 on
Sunday, July 22, 2012 - 00:00
Even though they already garnered some rave reviews with their debut EP "Brothel Ballet", it took these UK youngsters six years to record their first full-length. That's pretty friggin' long if you ask me! Kinda makes you wonder what took them so long exactly…
These guys claim to be heavily influenced by Oasis, but the songs on "Hit The Zoo" are a lot louder than what the Gallagher brothers used to churn out. Some of the songs on here are rock solid (opener "Fire Walk With Me", "Man Is Sick"), both of which have been recycled from their EP. We already knew they were good… but what about the new songs? The ones they took so long writing.
Well, I'm afraid they're just not quite as good as the abovementioned. "Hello Blue" and "Life Of Crime" are still decent enough but when Exile Parade slows down, things go decidedly downhill. Songs like "If I'm Not Famous" and "Mach Schau" are borderline boring to be perfectly honest.
So even though there are some pretty good songs on "Hit The Zoo", it doesn't quite live up to the expectations and I'm thinking that maybe we've already heard the best from these guys on their first EP.