Album Reviews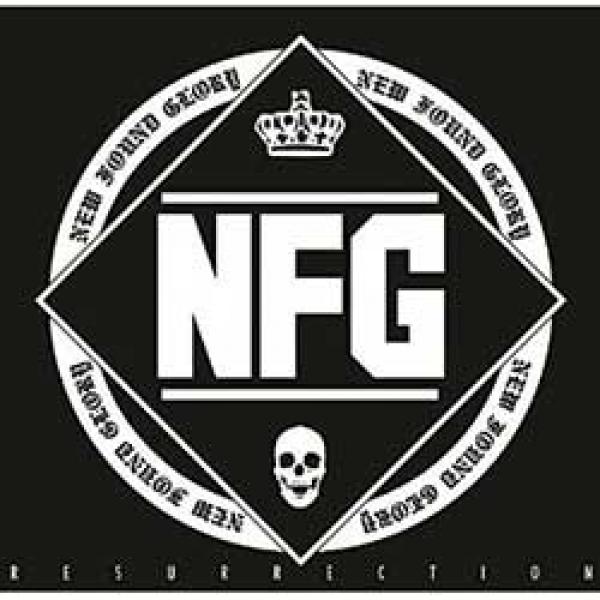 on
Tuesday, November 11, 2014 - 18:04
A lot has changed for New Found Glory since they released their last album in 2011, not in the least because founding member and guitarist Steve Klein was kicked out of the band after being charged with lewd conduct with a minor.
While Klein himself has been silent about all this, the remaining NFG members are now addressing the issue head on in their songs. "The Worst Person" for example is a full-on assault on Klein with lines like 'you might be the worst person I've ever known / you keep doing all that shit that you regret / end up alone'. While it makes sense for them to want to clear the air on the subject, it's a bit weird to hear lines like this vitriolic over the band's trademark sugary tunes. Mental note: character assaults and sweetass pop-punk don't mix well.
But they had to write about something, right? After all, Klein took care of most of the lyrics until now so someone had to step up. Another thing that changed stems from the band's decision to forge ahead as a foursome. As a result, they went from two guitars to just one, which is something that lends "Resurrection" a back to basics kinda feel.
Overall "Resurrection" is a pretty decent album as far as New Found Glory albums go. The gang vocals in "Degenerate" are solid and "Stubborn" really benefits from the guitar solo and guest vocals by Bayside's Anthony Raneri. It's not all good though. Wedged in between those two is "Angel", easily the album's worst song with New Found Glory coming off as a boy band aiming for an edgier sound.
In the end, this is New Found Glory playing New Found Glory tunes the exact same way they've been doing for the past twenty years. Make up your own mind whether or not that is a good thing.