Album Reviews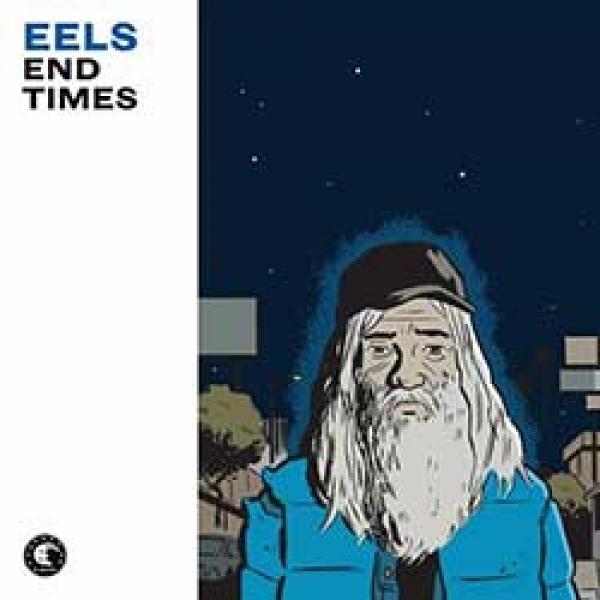 on
Monday, February 1, 2010 - 00:00
There are a couple of things that are different about « End Times » compared to the man's other releases. For one, Mark Oliver Everett aka E has always written and recorded his songs at home. But those are normally just demo recordings. This time around, that's it. The home recordings are the album. If you've read his book, you know that's how he first started out.
Another difference is that while E's songs never came with the happiest lyrics, there was always a sense of hope or at the very least a dark sense of humour. The songs on here don't have that, they show a man at his wit's end after another relationship went down the drain. We've all been there and we know how much it can hurt. So - despite the beautiful songs - this is some pretty painful stuff to listen to. Lines like « I've had enough, I don't need any more misery to teach me what I should be » cut right in there. And while « Little Bird » may be another pretty song, it's awkward to hear E sing about a little bird being his only friend.
« End Times » is another breathtaking album by Eels (he's just racking them up now, one after the other) and while I do enjoy the hell out of listening to it, I am rooting for the guy to find some happiness that will last for once. God knows he can use it .