Album Reviews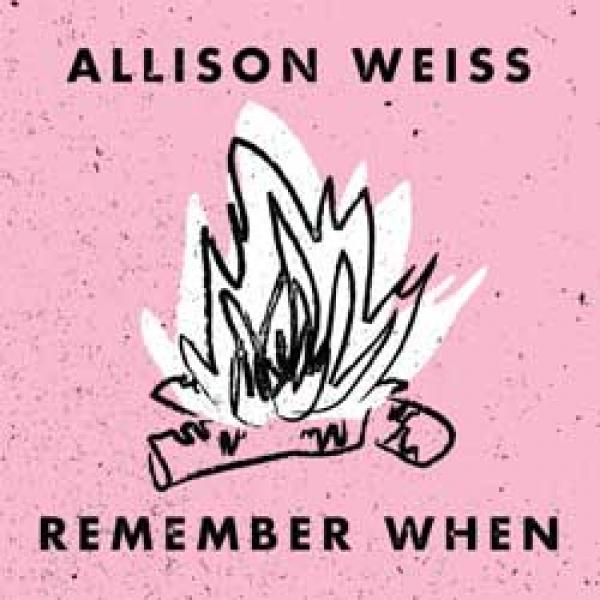 on
Wednesday, July 30, 2014 - 15:09
Indie rocker / power popper Allison Weiss is back with a 5-song EP called "Remember When". The EP comes with four new songs along with one cover of Robyn's "Call Your Girlfriend", which she completely makes her own.
The title track is a bouncy affair that's as poppy as anything Weiss has previously released. The same thing can be said about "Giving Up", which comes with a nice cymbal-laden beat that carries the song all the way home. One thing that has remained a constant through Weiss' releases is her reflecting on past relationships, something that once again comes back in "The Fall". Next up is the Robyn cover that Weiss transforms into a more introvert song that lets her singer-songwriter side stand out. It flows nicely into "Take You Back", a mostly acoustic ditty with some country flair to boot.
"Remember When" is a short, breezy release that will hopefully get Allison Weiss the attention she deserves. Until that happens though she'll be the best kept secret on the No Sleep roster.