Album Reviews
Thoughts That Float On A Different Blood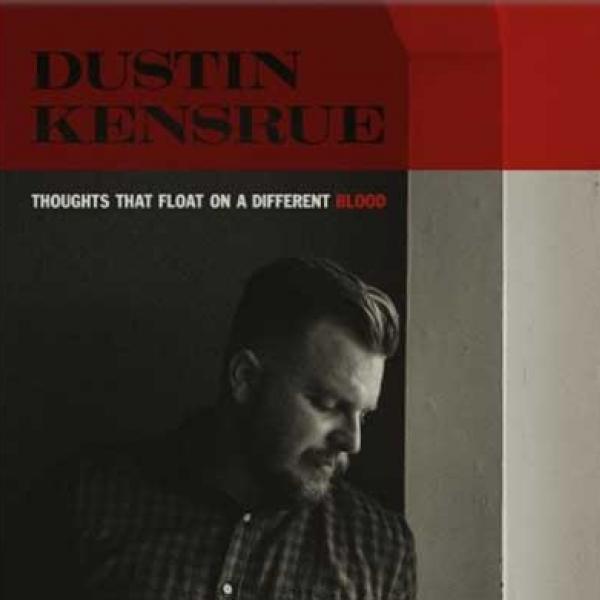 on
Wednesday, March 30, 2016 - 18:45
Recorded live over the course of two nights at the Constellation Room in Santa Ana, California last December, "Thoughts That Float On A Different Blood" is an all-covers album by Dustin Kensrue.
Being a big fan of both Thrice and the man's solo work, we've long since figured out that Kensrue is an excellent songwriter. I mean, did you hear last year's "Carry The Fire"? Turns out that even when he's playing other people's songs, he manages to effortlessly make them his own. Whether it's his take on Brand New's beloved "Jesus Christ", Tom Waits' "Down There By The Train" or Counting Crows' "Round Here", all Kensrue needs is his acoustic guitar and gravelly voice to pull you in.
The biggest surprise however is that he will just as well cover modern pop songs like Lorde's "Buzzcut Season". Hell, his version of Myley Cyrus' "Wrecking Ball" is one of the best things on this album. Trust me, I never thought I'd be writing about that song and using the word 'best' in the same sentence.
You have heard all of these songs before, but Kensrue will make you look at them in a whole new light. Pick this one up, you won't regret it. At the very least it will help you pass the time until the new Thrice album comes out.