Album Reviews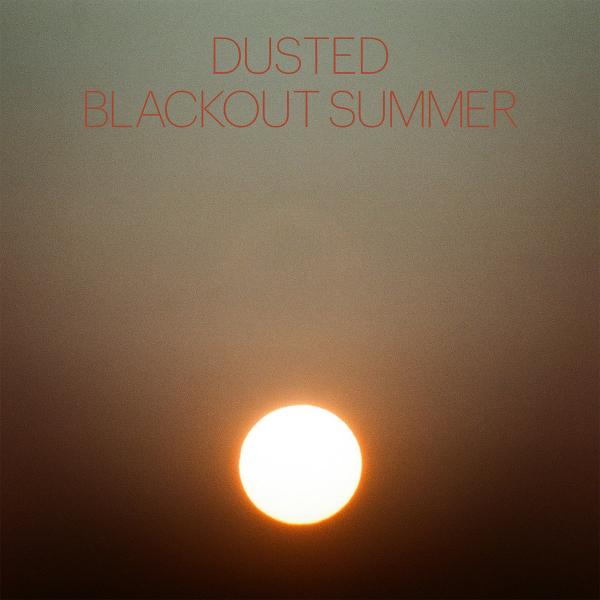 on
Sunday, April 22, 2018 - 09:16
Brian Borcherdt has already spent time in quite a number of musical outlets. Most famously, with Holy Fuck, the electronoise outfit known for their insane live shows. The contrast with Dusted couldn't be any bigger. Intimate and warm, this is the music you listen to when you want to come down after having attended a Holy Fuck show.
Along with producer Leon Taheny, wife Anna Edwards, Anna Ruddick and Wintersleep drummer Loel Campbell, Borcherdt has managed to create an album that is full of hazy, soulful and downright gorgeous songs that are high on atmosphere and melody. Muffled and gently plucked guitars go hand in hand with more ambient noises and Borcherdt's high-pitched melodic crooning. Listening to 'Blackout Summer', I get reminded of José González and maybe some Grandaddy. But different. Folksier is not the right word, but earthier makes it sound like Dusted will be cleaning your chakras.
'Seasons' is pure melancholy that keeps on building for five minutes while 'Backwoods Ritual' is short and to the point, but still manages to hit me right in the feels every single time in just over a 100 seconds. 'Cut Corners' almost has a Sigur Rós-like vibe going on that is just too good, while 'Dead Eyes' makes everything shine a bit brighter. And it keeps on going. Every single song fits, but feels slightly different. Beautiful. Make this the soundtrack to your summer nights.
Track listing:
Seasons
Backwoods Ritual    
All I Am
Cut Corners
Dead Eyes
Will Not Disappear
No Prison
Five Hundred and Four
Outline of a Wolf