Album Reviews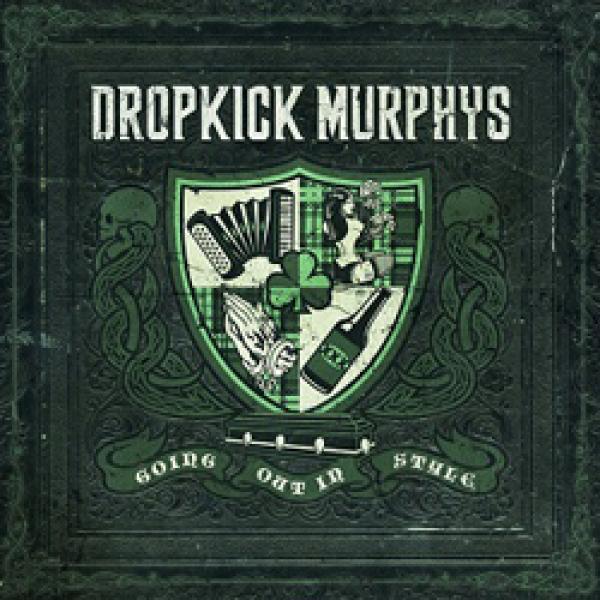 on
Saturday, May 21, 2011 - 00:00
Album number seven by the Murphys holds no surprises. "Going Out In Style" is just more of the same rebel-rousing Celtic punk that we've all grown to love over the years.
They quickly kick things into gear with "Hang Em High" and the title track, which comes with guest vocals by Fat Mike among others. Both of these are energetic affairs that show that these Boston natives still know what punkrock is about. With bagpipes, banjo, mandolin and tin whistle firmly in place, it is a good way to get the party started.
One thing that is a bit different this time around is that the album is something of a conceptual album. Some of the songs on here are about a local Boston hero called Cornelius Larken and chronicle a couple of crucial moments in the man's life. There's going to be a book as well later this year if I'm not mistaken to go with songs like "The Hardest Mile" and "Cruel". Other than that they still like to stick it to the man ("Take 'Em Down") and they still like to show their sensitive side in songs like "Memorial Day" and "1953", one of their best songs to date. And then there's "Peg O My Heart" for which they got Bruce Springsteen to contribute to the song… not too shabby either.
Let's just hope the album title doesn't mean they're getting ready to call it a day, because the songs on "Going Out In Style" shows that the Murhpys still have plenty of solid songs up their sleeves.