Album Reviews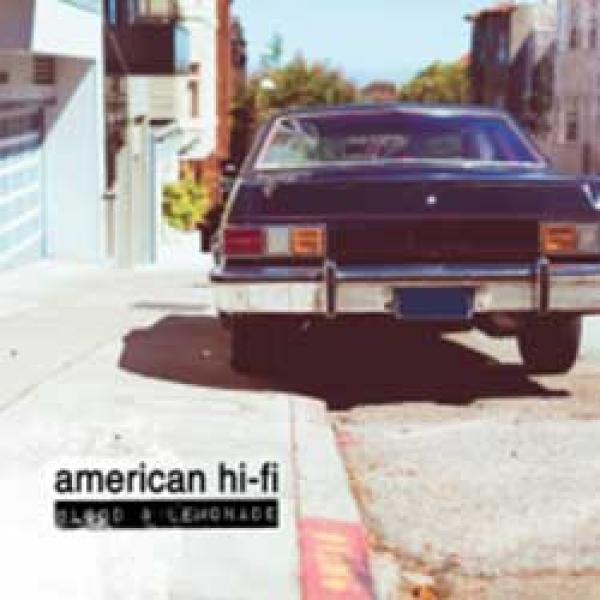 on
Sunday, September 21, 2014 - 20:53
Do you still remember the song "Flavor Of The Weak" from 2001? Well, that's about as far as my knowledge about American Hi-Fi goes, a band that I thought had called it quits years ago. Apparently not though… they are still alive and kicking and have just released a new album called "Blood & Lemonade".
What we get here are ten poppy songs that linger between punk and rock with a grungy vibe to boot. Think Sum 41, Sugarcult and the likes. It works pretty good on songs like "Armageddon Days" and "Coma". "Allison" on the other hand sounds like something the Foo Fighters wrote way back when they started out and then tossed aside. And it goes on like that until the end… some of the songs are okay, some are not but none of them really stand out.
"Blood & Lemonade" is not a bad album but it doesn't really do anything for me. It lacks grit and edge and most of the songs just kinda scoot by without making much of a lasting impression. Maybe these guys have been playing in Miley Cyrus' band for too long and have gotten too used to music that is not worth remembering.