Album Reviews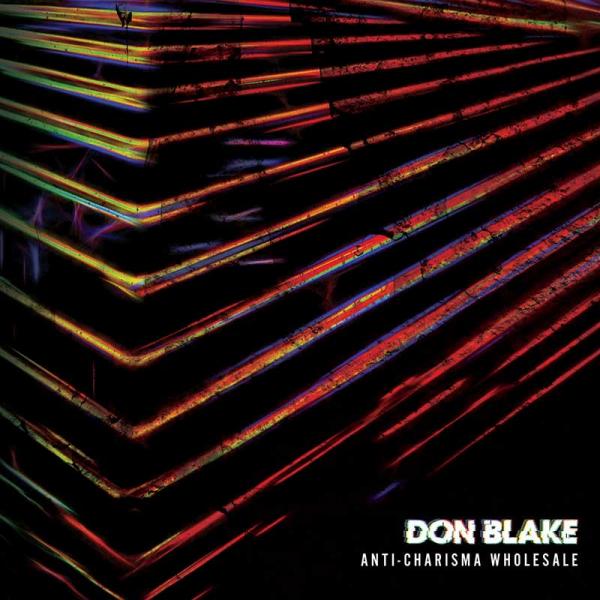 on
Saturday, June 27, 2020 - 10:04
Don Blake might be from Manchester, but the six songs that make up their new EP reveal that deep, deep down they actually belong in 90's California. 'Anti-Charisma Wholesale' comes with 15 minutes worth of shredding, lightning-fast drums and highly melodic, kinda laid-back vocals. Think of a mixture between No Use For A Name and Junction 18, if anyone remembers that band. Junction 18 I mean. Not No Use For A Name. If people don't remember No Use For A Name, then we are in real trouble.
Don Blake storm right out the gate with 'The Future Is A Closed Door'. Drums blasting off in hyperdrive? Check. Solid shredding? Check. Slick melodies? Strong vocal harmonies? Badass chorus? Check, check and double check. These guys have everything covered and once they got the party started, there is no stopping them right up until the last notes of 'Polaroid' ring out.
Sure, there are plenty of bands with a similar sound that have preceded these guys. Fat Wreck and Epitaph built pretty much their entire roster on this sound back in the nineties. But when done well, it's a sound that still gets the job done. And rest assured, Don Blake are total professionals when taking on this particular job.
Track listing:
The Future Is A Closed Door    
A Comfortable Lie
Penitent One
Almost Got 'Em
Haze Again
Polaroid