Album Reviews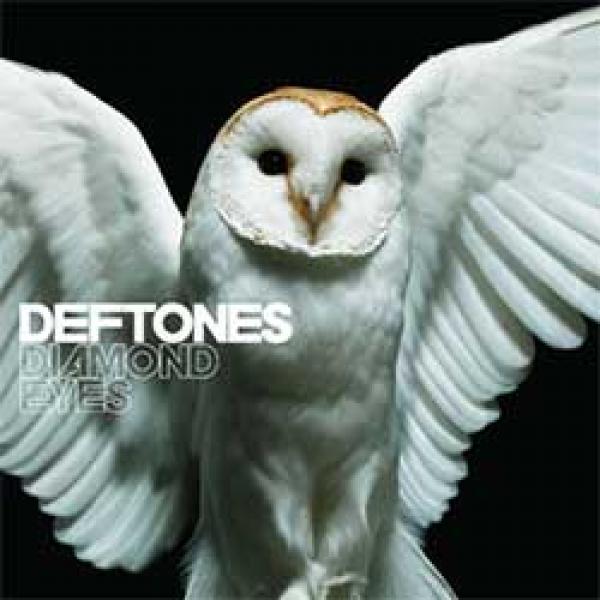 on
Tuesday, June 1, 2010 - 00:00
When Deftones were rounding up the work on what would become their new album called "Eros" in 2008, bassist Chi Cheng got involved in a car crash. It changed everything for the band with Cheng still remaining in a coma up to this day. With "Eros" being described as too dark, the band shelved it because of the circumstances and started work on a more uplifting, positive album.
Starting over from scratch with the help of former Quicksand bassist Sergio Vega filling Cheng's role, seems to have worked wonders for Deftones who sound as good as they did on "The White Pony". Maybe the relatively short recording has something to do with it as well? I honestly don't know but on "Diamond Eyes" Deftones effortlessly combine their outbursts of rage with the more hypnotic and atmospheric parts they're known for just as well. Stephen Carpenter's riffs on this one are amazing as they are being propelled by Abe Cunningham's masterful drumming. Getting everything to sound even tighter are Frank Delgado's layers of samples and keys with Chino Moreno's voice soaring over it all.
Everything on here is vintage Deftones, there are no new pastures to be explored on this one. "Cmnd/Cntrl" and "Rocket Skates" are the boys at their loudest. And the ending of "Royal" is one of the sickest parts these guys have ever put on tape. The rest of the album is a combination of their more mellow parts with the occasional outburst and I'm loving every single second of it.