Album Reviews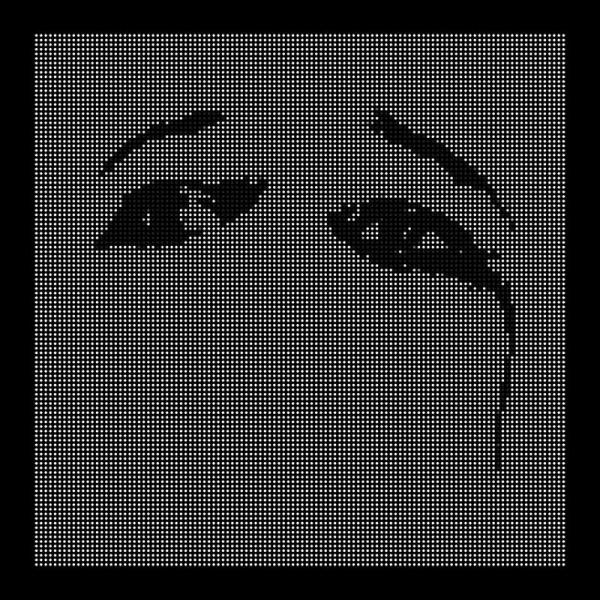 on
Monday, September 21, 2020 - 17:19
2020 finds Deftones not only celebrating their 25th year as a band, the 20th anniversary of 'White Pony' and the 10th anniversary of comeback album, 'Diamond Eyes', they are also about to release their latest album, 'Ohms'. And with the upcoming release of 'Black Stallion,' which will feature new remixes of the 'White Pony' tracks, it looks like 'Ohms' won't even be the last we will hear from vocalist Chino Moreno, guitarist Stephen Carpenter, drummer Abe Cunningham, programmer Frank Delgado, and bassist Sergio Vega this year.
But that's for later. First up is 'Ohms,' the band's ninth studio album that saw them reunite with producer Terry Date (Soundgarden, Pantera), who previously helped them shape 'Around the Fur', 'White Pony', and 2003's self-titled album. The result? 10 tracks that sound like... well, Deftones. Not sure what else you would be expecting from one of the most instantly recognizable bands around. Going into 'Ohms', the only question I wanted to know the answer to was if it would prove to be better than 2016's slightly disappointing album, 'Gore'. And the answer is yes. It sure is.
'Ohms' comes packed to the rafters with everything you could ask for in a Deftones album. And then some. I mean, I wasn't expecting to hear squawking seagulls. But there they are on 'Pompeji,' which closes with one of Delgado's more gloomy soundscapes before segueing into the paranoia-fueled, groove-heavy 'This Link Is Dead,' which is probably not about your website's SEO. And if you are looking for some ethereal brooding, they have you covered. Über-heavy riffage that seamlessly morphs into something hooky? Check. Rhythms that shapeshift from hip hop to hardcore? Check. And then there is of course Chino Moreno, who once again croons and screams as if his vocal cords still haven't figured out what limitations are.
You have probably already heard previously released singles 'Genesis' and the melodic, energetic title track, which serve as the album's bookends. In between, Deftones treat you the slightly hypnotic 'Ceremony', beat you over the head with an awesome staccato riff in 'Urantia' and stun with 'Error' before pummeling your ass into the ground with 'The Spell Of Mathematics'. 'Radiant City' has a very old-school Deftones vibe that at first feels a little out of place on this album before growing on you. And it serves as a nice counterweight to the more dreamy 'Headless,' which is one of those Deftones songs that just wraps itself around you.
Track listing:
Genesis
Ceremony
Urantia
Error
The Spell of Mathematics
Pompeji
This Link Is Dead
Radiant City
Headless
Ohms