Album Reviews
Dead To Me - Wait For It... Wait for it!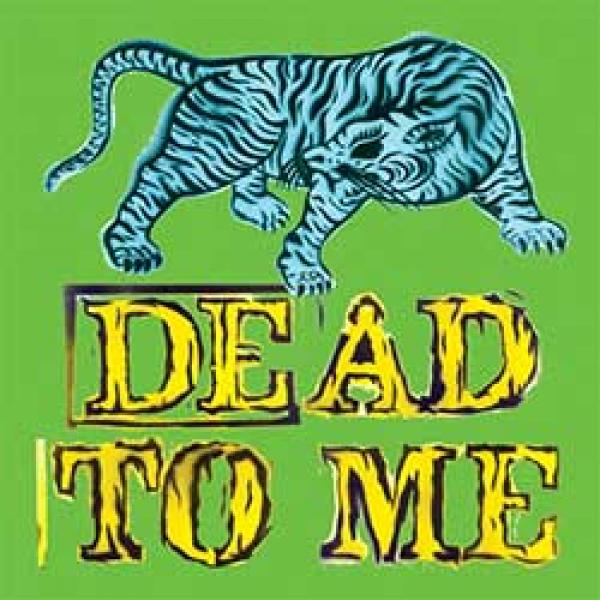 on
Saturday, October 1, 2011 - 00:00
It's been a rough time for Dead To Me. After Jack left, you know, after "Cuban Ballerina" and "Little Brother" and zillions of shows, it seemd the band kinda lost some of their edge, and a great vocalist.
That was obvious on "American Elephants", where second guitarist Nathan took over Jack's vocal duties. Now Nathan is gone too. So, what now? Continue as a two-piece?
No, not really. Chicken and Ian recruited not one, but TWO new guitar players: Sam Johnson from New Mexican Disaster Squad, VRGNS and No Friends; and Ken Yamazaki from Western Addiction and Enemy You.
How about that resumé huh?
Okay, so "Wait for it... Wait for it!" is their first EP in the new line-up and an excellent teaser for "Moscow Penny Ante", the new full-length about to appear later this year.
Two out of three tracks are actually pretty great. If only it weren't for the rather cheap recording quality. But yeah, I guess we're spoiled with great sounding- computer enhanced records the last ten to twenty years or so. So this actually sounds really punk.
I would've loved to quote Barney Stinson here, and do the whole "legen... wait for it... dary"-routine. Sadly, I'm not gonna. The EP just isn't good enough to use a word that awesome. But the opening and the closing track both give high hopes for the full-length to come.